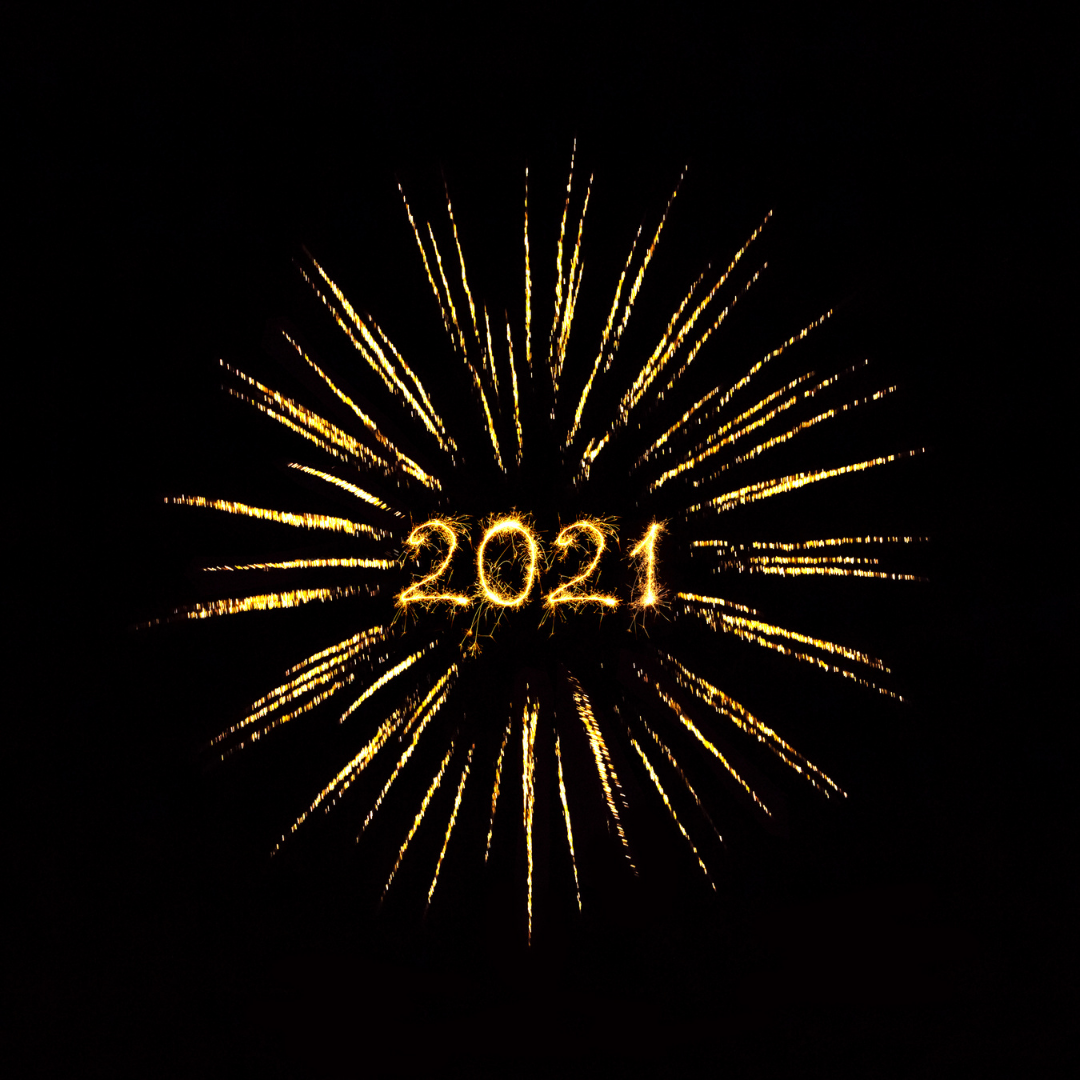 2021 Reflections
Written by Kelli
29 Dec 2021
Wow, what an amazing year 2021 has been for the world of audiobooks! The global audiobook market has witnessed significant growth over the past year – with consumer revenue from subscriptions to digital audiobook services and single purchases estimated to rise to $4.8bn by year-end 2021, according to the Omdia's Global Digital Audiobooks forecast. Furthermore, we have seen a flurry of acquisitions of late: Spotify recently acquired leading audiobook platform Findaway; Storytel achieved unicorn status and bought Audiobooks.com; and RBMedia acquired Author's Republic. But despite all of this activity, as we scan the audiobook landscape, we are proud to say that no one is innovating the audiobook experience like xigxag.
The phenomenal growth of audio
The audiobook market continues its phenomenal growth trajectory. It's been growing at over 30% a year since 2013. But Covid lockdowns and other restrictions are remarkably driving ever more demand for the format. Perhaps audio is offering us all welcome relief from the screen fatigue we're experiencing after more than a year of remote working. We're all enjoying entertainment in different settings, across different formats and platforms – sometimes even simultaneously. Nearly everyone has a pair of headphones now, just as mobile phones, tablets and smart speakers have become a constant in our lives – creating more opportunities for listening across busy days.
Our passion for audiobooks drove us to create and launch xigxag, but our timing couldn't have been better to capitalise on these macro trends. Our mission has been clear from day one: to revolutionise and democratise audiobooks, which means making the experience dramatically better than anything in the market, and priced in a way that makes it easier for everyone to enjoy more books. At the heart of our innovation is our listen and read x-book®, making reading more efficient and effective for the proficient reader, and lowering the barriers to access for those who struggle with reading. We have loved hearing feedback from our customers since we launched commercially last year.
Let's talk about…sustainable reading
All businesses have to consider their environmental impact, but we are serious in our commitment to sustainability. Digital books have a dramatically smaller carbon footprint than physical books. 72 paperback books have the same carbon footprint as our entire catalogue of 30k audiobooks (Journal of Industrial Ecology). xigxag users (by not buying a paperback book) collectively saved over 2,760 kg of CO2 by choosing to listen instead!
The power of crowdfunding
Over the past year, we raised over £500K, including a super-successful crowdfunding campaign on Seedrs. Crowdfunding allowed us to engage with an amazing range of supporters to help us fund our next phase of growth. The campaign attracted the attention of so many new xigxag fans. It was fantastic to have audiobook lovers getting in touch to tell us they've been waiting for something like this to come along. November was our best month ever for app downloads, revenue, feature engagement and conversion rate to purchase. As we wrap up for Christmas, we just hit 13K app downloads and we're well funded, which will allow us to achieve even more ambitious growth targets next year. It's an exciting time to be part of the xigxag story.
Big love for the xigxag concept on Seedrs
"Love the idea of your product – have been frustrated with not having access to text as an audiobook listener for some time as well!"
"Hi, as someone that uses Audible regularly, this seems like a 2.0 product!"
"love the concept, been using Audible since it began and often thought about something like xigxag. Well done!"
"Great idea!"
The power of technology
We are immensely proud of what our small team of experts have been able to accomplish, powered by leading-edge technology and automation. We've basically built our entire business with two people working full time and two more supporting part-time. Mark (my co-founder) has built the most advanced automated content management platform in publishing. We can publish content within 4 hours of receipt – where some competitors take weeks. We're scrutinising the content and the metadata to deliver the highest quality experience, and helping our publisher partners improve the quality of their data. The automation Mark has built in means our capacity is nearly infinitely scalable, and yet none of us are spending any material time processing content. This is the power of tech.
The power of customer feedback
One of the benefits of rapid growth is getting more and more people to use the app. At times, it has pushed us to our limits. But it has also dramatically improved our app experience, driven greater reliability and stability of the app performance and even improved the feature set. Examples of features built specifically in response to customer feedback included a sleep timer, car mode, incremental speed control, publisher dates in info, and search enhancements making the app more resilient. This has inspired us to engage customers upfront as we revamp the social and community experience in the new year. The more we understand what customers like, the better we serve them.
We will continue to refine the customer journey and deliver a top-quality service to thousands of customers as we roll out the next phase of our roadmap. The next phase in early 2022 will include further x-book® innovation, and introduce additional game-changing features that push the audiobook format into the social platform and community space, including social profiles, list curation and co-curation, and book club functionality.
The impact of positive networks
Since we launched the app commercially in December 2020, it is great to see so many listeners and companies supporting our ambition to make reading more accessible and sustainable by innovating audiobooks. Over 13K people have downloaded our app, twelve major publishers have signed with us, including global powerhouses such as HarperCollins, Hachette, Penguin Random House; and our favourite indie publishers including Faber, Canelo, Boldwood and Chelsea Green.
We continue to broaden our marketing channels to enable more people to be aware of xigxag as an exciting and credible alternative to big tech. Some major wins for us in 2021 came through big corporates supporting innovation in smaller startups: for example, working with Vodafone's VeryMe app recently drove a significant increase in user and revenue numbers. Our engagement with Microsoft started less positively when they opposed our trademark application for the x-book®, but we were heartened to find them willing to work with us to find a solution.
The challenge from the big names
We deliberately launch the app simultaneously and with the same features in Android and iOS. However, these big mobile platforms make it difficult for small companies like us to provide our customers with the best experience possible. As one example, they force us to use their in-app payment solutions and restrict our ability to offer alternatives that improve the consumer experience. It's an issue for the makers of Fortnite (currently suing Apple); it's an even bigger deal for a small, innovative player like us.
So as we end a busy and rewarding year, our holiday wish is that the dominant mobile platforms allow innovators like us to make independent commercial choices, either voluntarily or by force of law. The UK must follow the lead of other governments and regulators around the world in looking at the power of the dominant tech platforms, and striking a balance that puts amazing technology in the hands of consumers but also allows small companies to thrive. Now that would make the New Year happy indeed!
Subscribe to our newsletter
Sign up to get tailored content recommendations, product updates and info on new releases. Your data is your own: we commit to protect your data and respect your privacy.