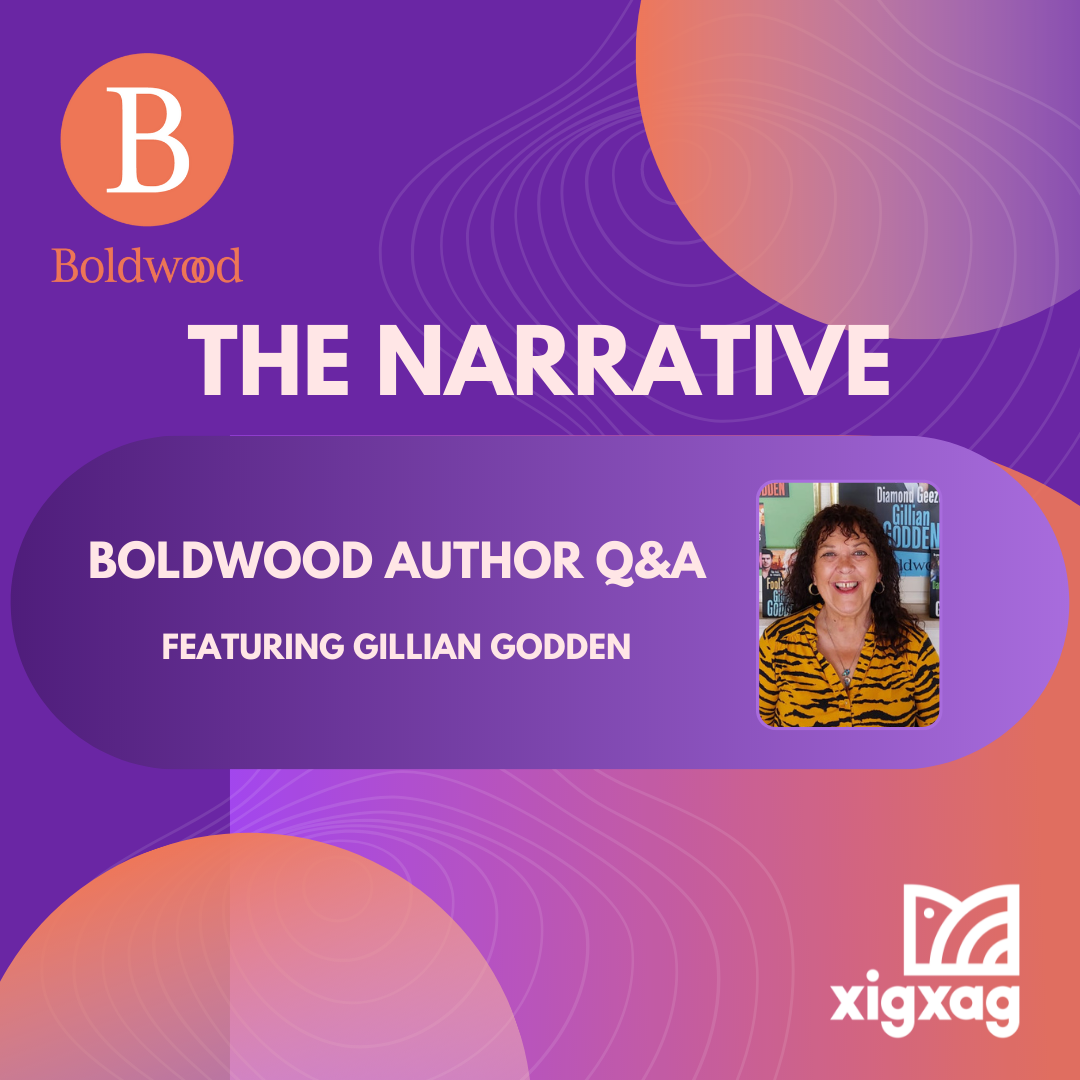 The Narrative with Gillian Godden
Written by Kelli
13 Jul 2022
Gillian Godden is a brilliantly reviewed writer of gangland fiction as well as a full-time NHS Key Worker in Hull. She lived in London for over thirty years, where she sets her thrillers, and during this time worked in various stripper pubs and venues which have inspired her stories.
Q. Your books are all set in London gangland. What is it that draws you to writing about London's underworld?
People say write what you know, and as I am from London I can describe it well, which gives it authenticity and it's full of lively, interesting characters from all walks of life.
Q. How do you develop your larger than life characters, and are any of them based on real people you have met?
Most of my characters have similarities to people I have known and know. The rest is author licence.
Q. What do you look for in a narrator, when it comes to the audiobook version of your books?
The first thing I look for in a narrator is the voice in my head when I have written the books. I have described the voice and I know what it sounds like. That is make or break for me. I don't want someone just reading it like jackanory. I want someone to feel it and get engrossed in the story, otherwise it comes across like story time.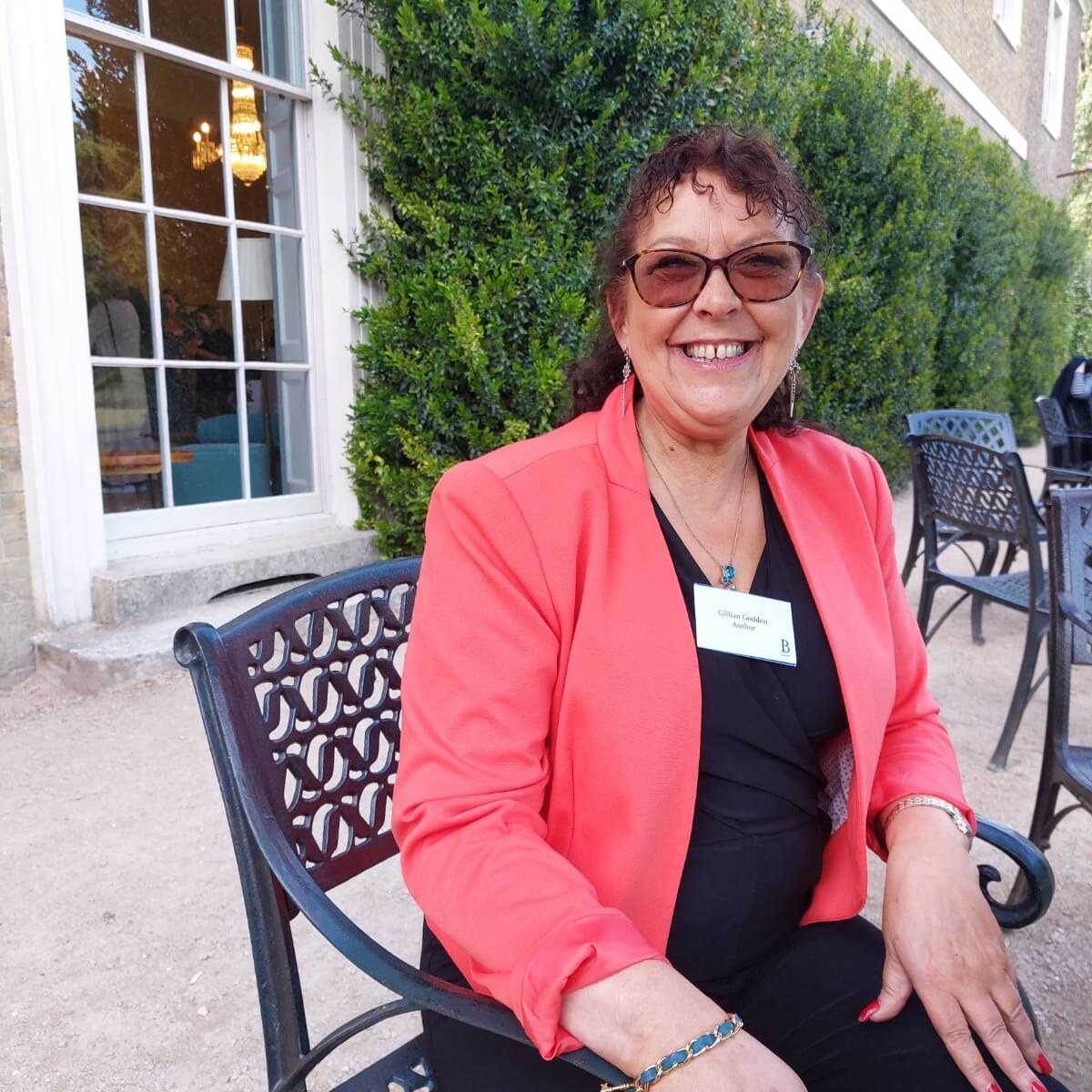 Q. What do you like most about being an author? "Well, it's certainly not the money people think you're making. People think you make zillions. I still have a full time job with the NHS."
Q. What do you like most about being an author?
Well, it's certainly not the money people think you're making. People think you make zillions. I still have a full time job with the NHS. What I like is the opportunity to let your imagination run wild and put it down on paper. I have enjoyed meeting and talking to people from book clubs and other authors which I would never have met otherwise. It opened up a whole new world. Now I am just waiting for the movie to be made and I would like to see my books on the shelves one day. It's all about goals and what you enjoy. I also like the idea that I am leaving a legacy. Although I am no Jane Austen, I would like to think my books will be around for my great, great grandchildren one day and realise I wasn't just some old lady in a cardigan and slippers!
I have a hectic life dealing with patients and recently the covid pandemic. It's nice to unwind. I like my own space, and although people wouldn't think so I am a bit of an introvert. I like to write and it's also escapism into a fantasy of things you would never get away with in real life, and if just one person reads and enjoys your story as much as you have enjoyed writing it, it's a buzz and makes it all worthwhile.
Q. What do you enjoy about working with Boldwood?
Boldwood have given me confidence as an author and saw potential. They have taken me to the next level and their door is always open if my confidence wavers and I need support. It's like family, someone is always on your side.
Q. Is there a particular book that has changed your life?
Personally, I would say the Bible. We always read it at school. People use quotes from it without realising they are from the bible and I have found whatever answers you are looking for seem to be amongst the pages somewhere. It's full of metaphors.
Q. What are you listening to at the moment?
I am currently listening to The Handmaid's Tale by Margaret Attwood and narrated by Joanna Davidson. I'm really enjoying it and listen to it while driving back and forth.
Books by Gillian Godden on xigxag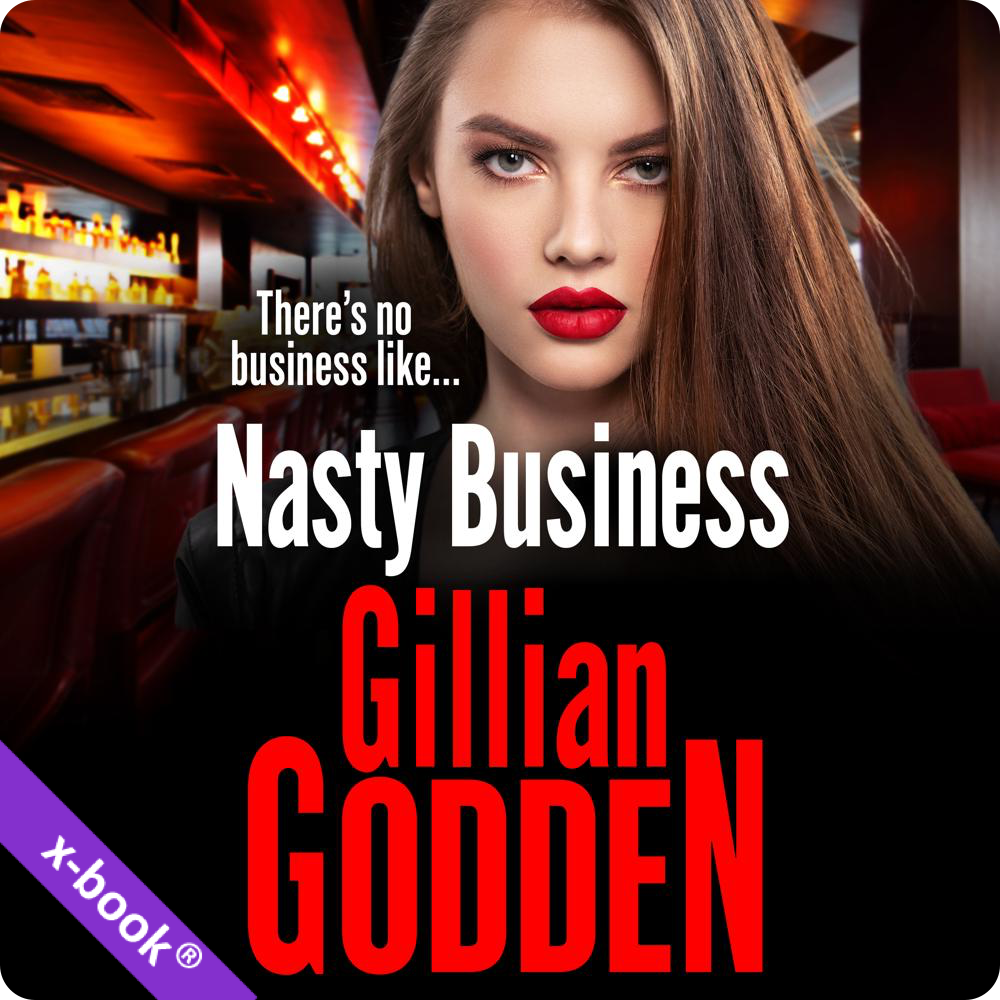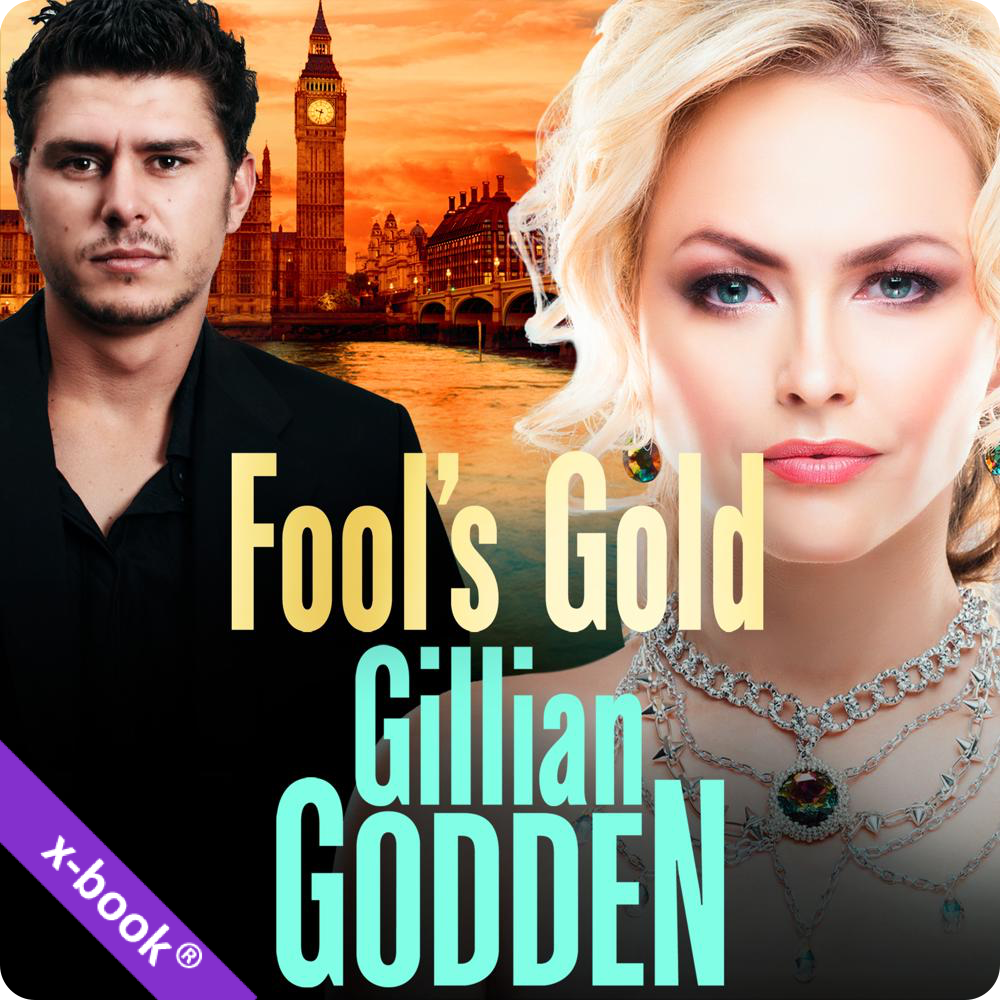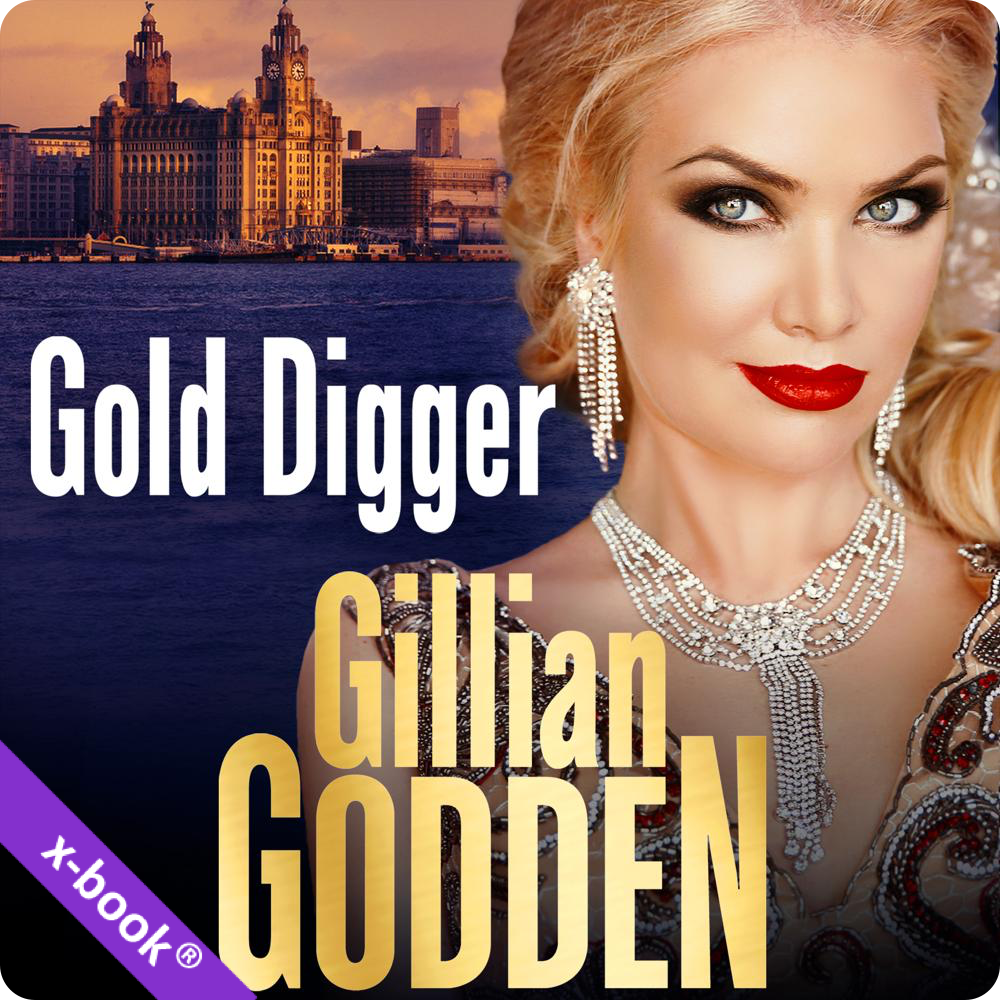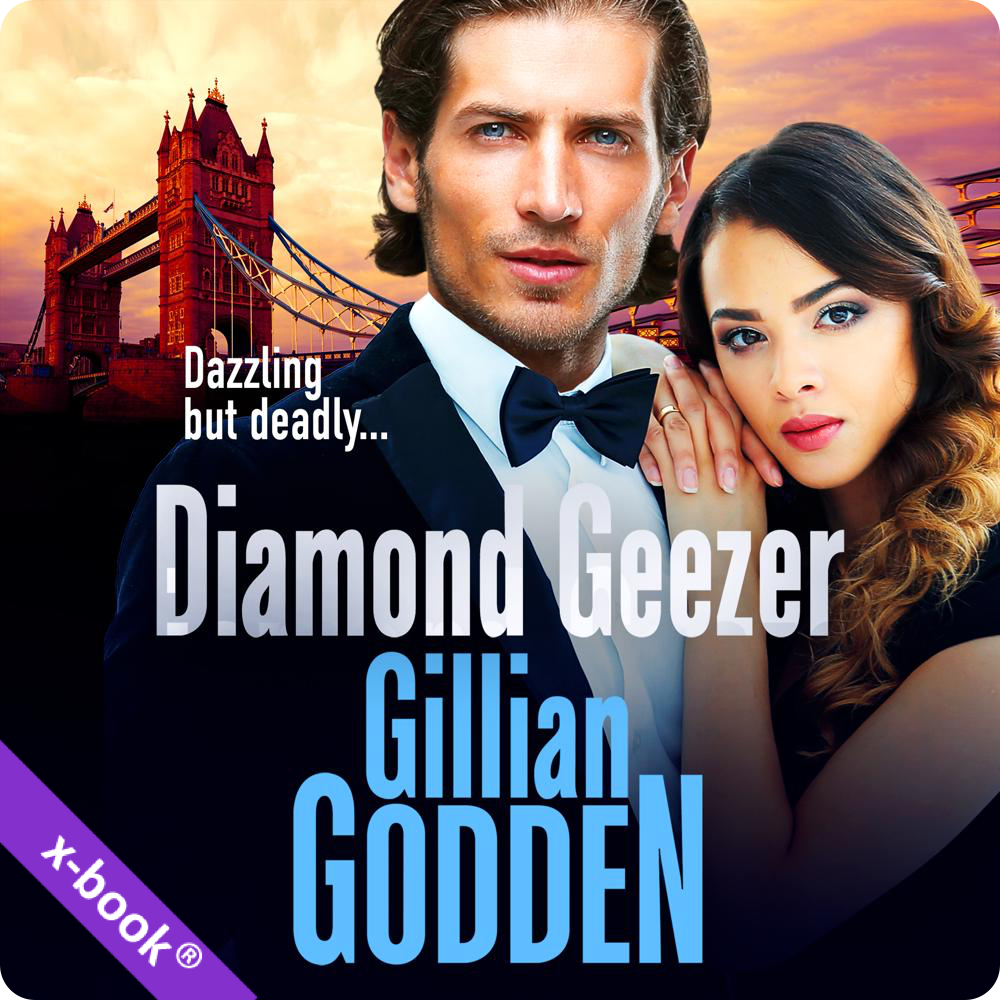 Subscribe to our newsletter
Sign up to get tailored content recommendations, product updates and info on new releases. Your data is your own: we commit to protect your data and respect your privacy.