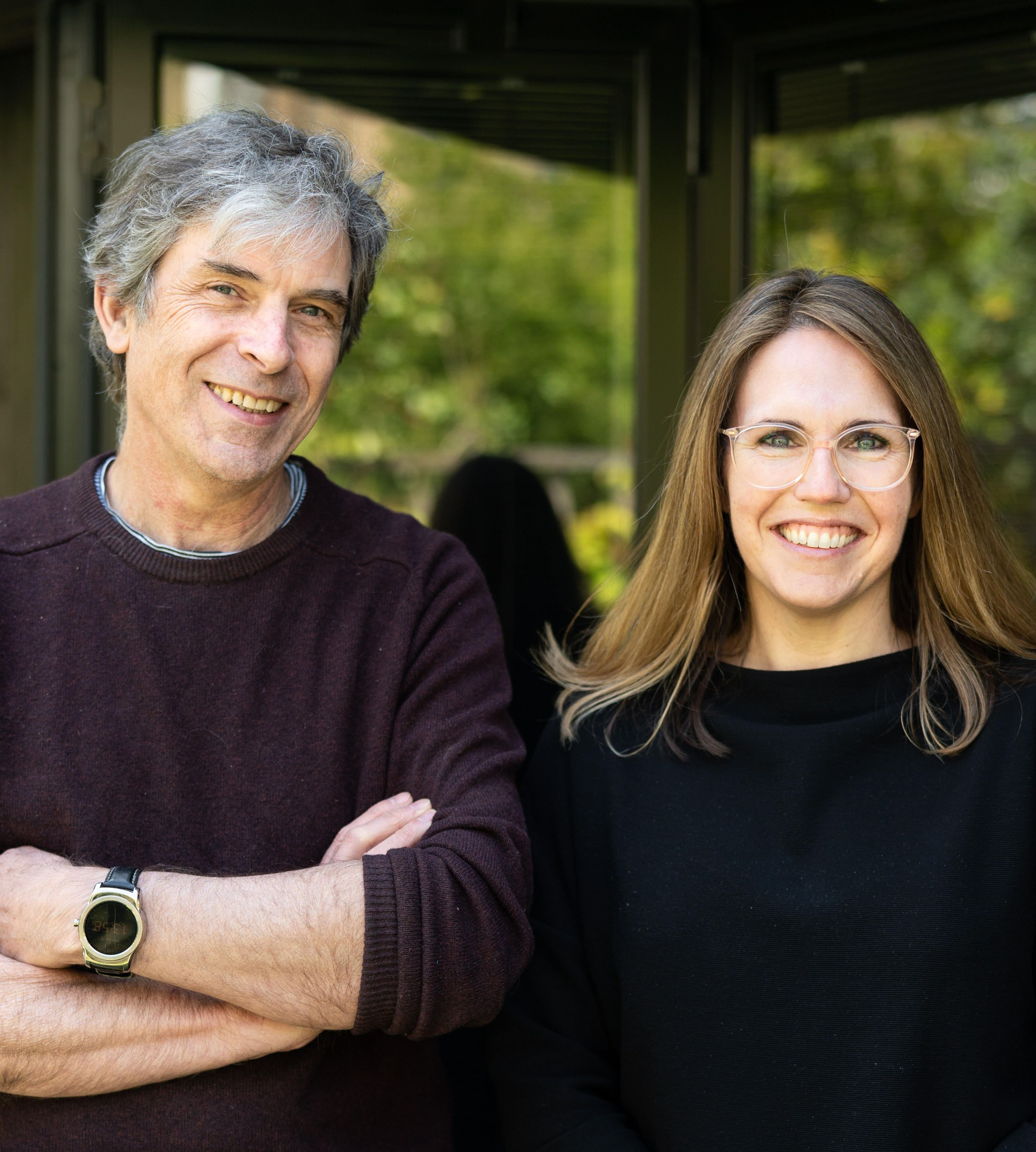 Meet the founders
The Story Begins...
At xigxag, we want everyone to enjoy more books. Co-founders Mark and Kelli met in 2017 as colleagues and started xigxag in 2019 with the aim of revolutionising reading.
Together, they've built the xigxag app, offering users the first-ever fully integrated listen-and-read experience, at an affordable price without a subscription.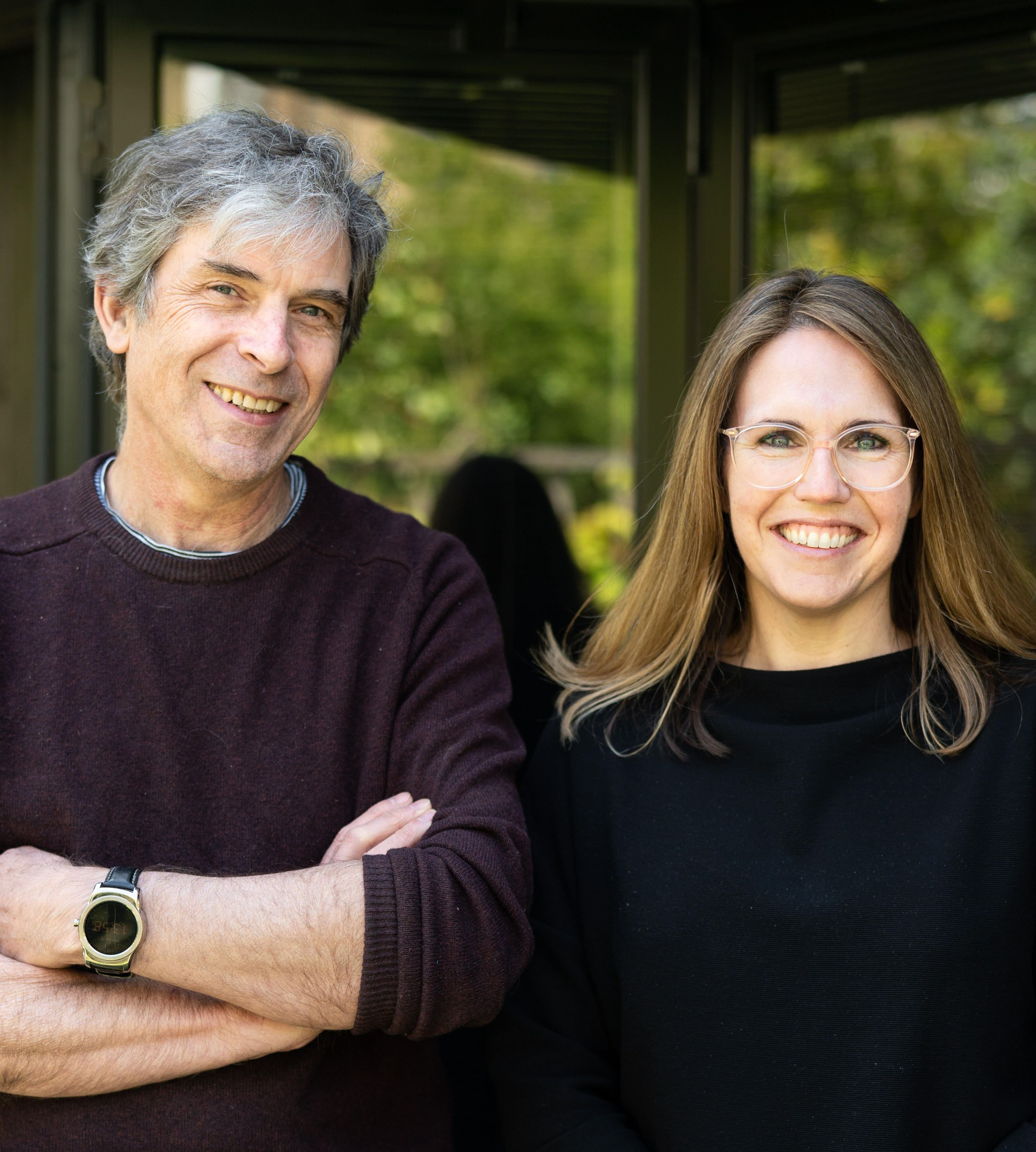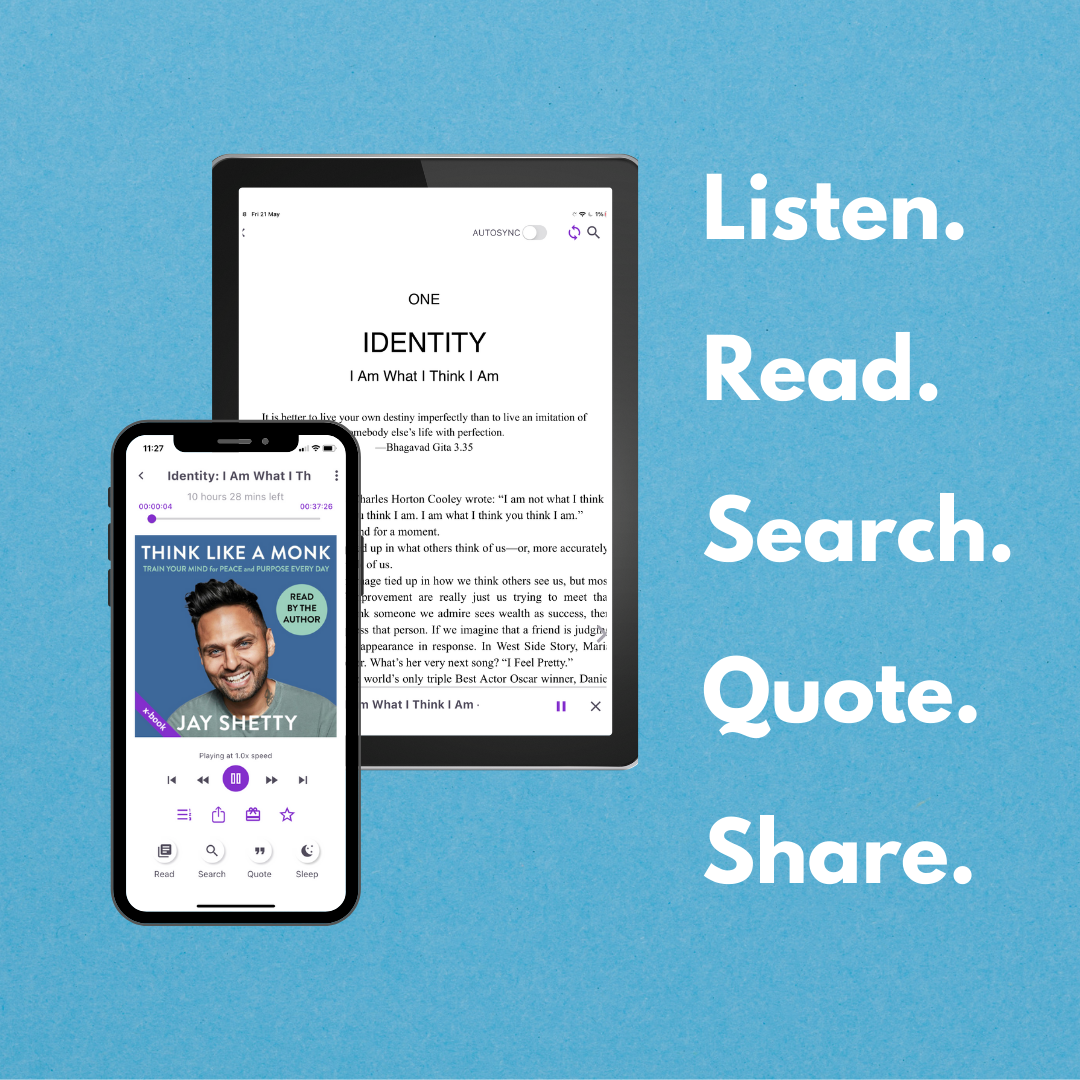 About the x-book®
At xigxag, we've created the first-ever fully integrated listening and reading experience for audiobook listeners, which we call the x-book®.
This powers first-ever features for audiobooks: now you can search, see illustrations, take notes, share quotes, lookup words and switch to reading or read along.
Straightforward Pricing
Our aim is to deliver great prices to our customers while paying authors and narrators fairly for their work.
Our prices start at £7.99, with a selection of titles always available at £3.99. No subscription required.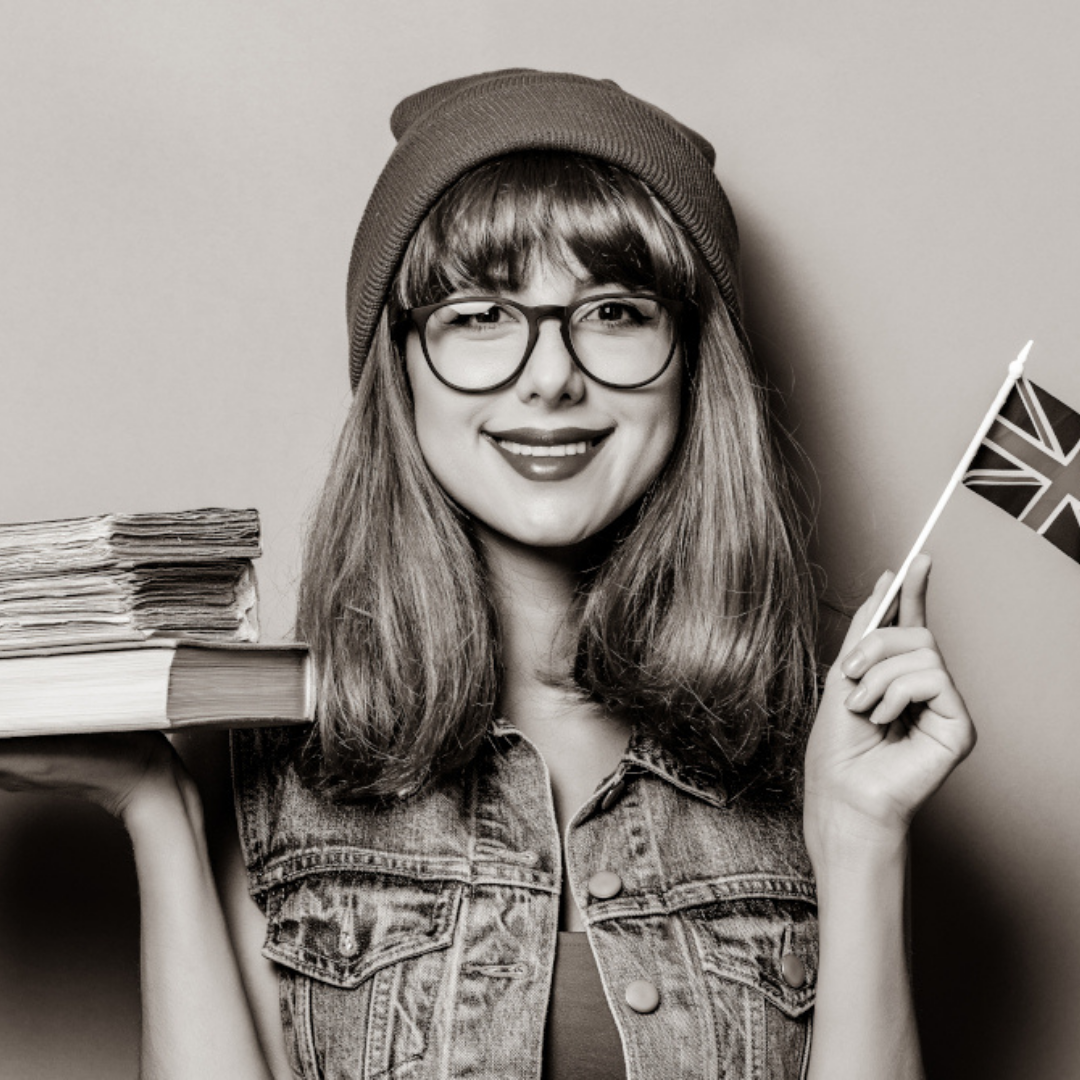 Listen Up!
We're a small, independent business based in Cornwall and London. We offer listeners an exciting alternative to big tech.
We encourage collaboration and sharing. And we put listeners at the heart of everything we do.
Once Upon A Time...
A team of adventurers set out on a heroic journey to take on a giant.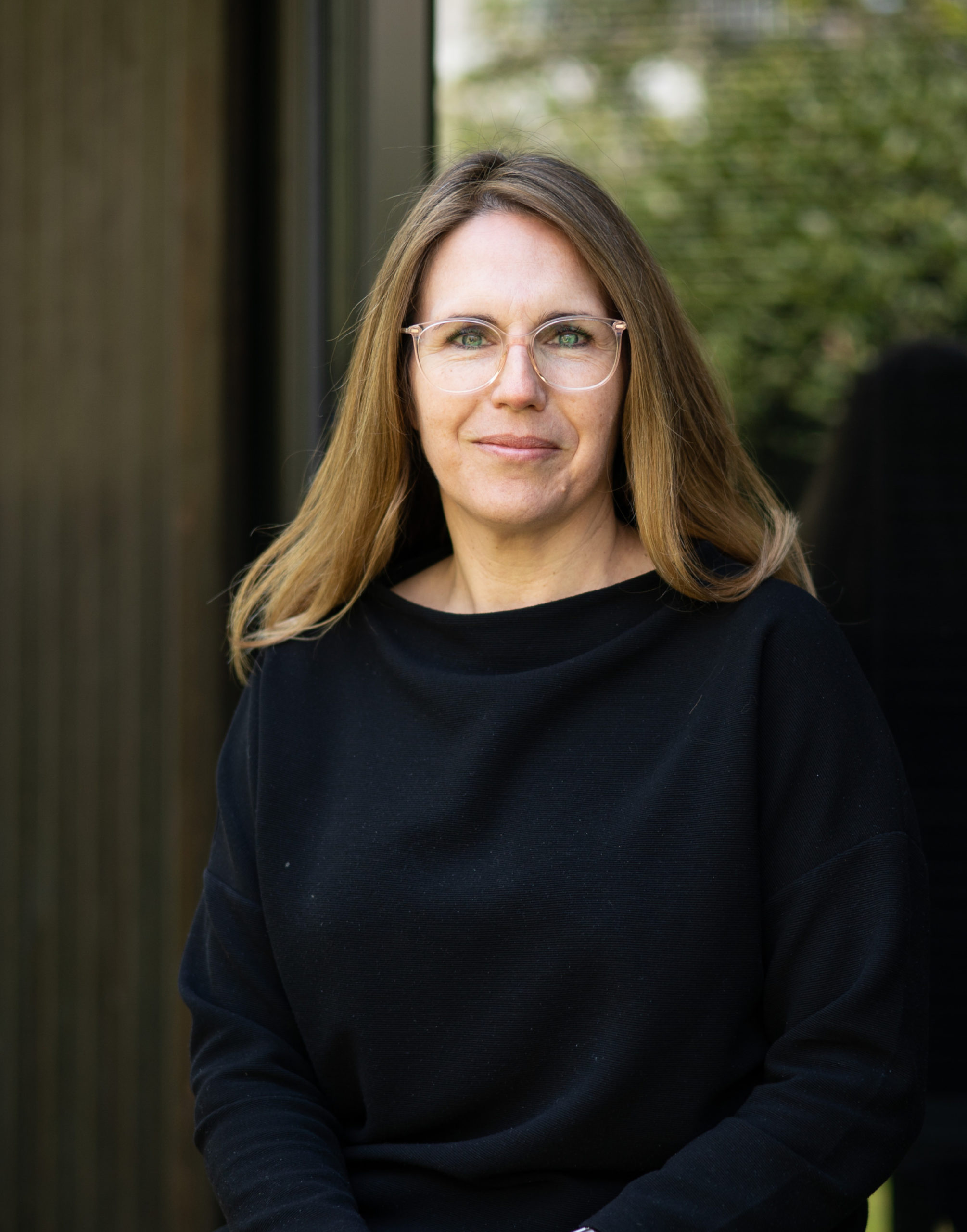 Kelli Fairbrother
Co-Founder
Kelli is a busy mum of two keen primary school readers (and listeners), based in North London with her husband.
Her own reading habit started only in her early 20s – on a long deployment to Bosnia as a young Army officer. Her business career has spanned nearly 20 years, working mostly with tech-powered consumer brands.
Outside of work, she can be found on the school run or in the garden – always listening to something interesting.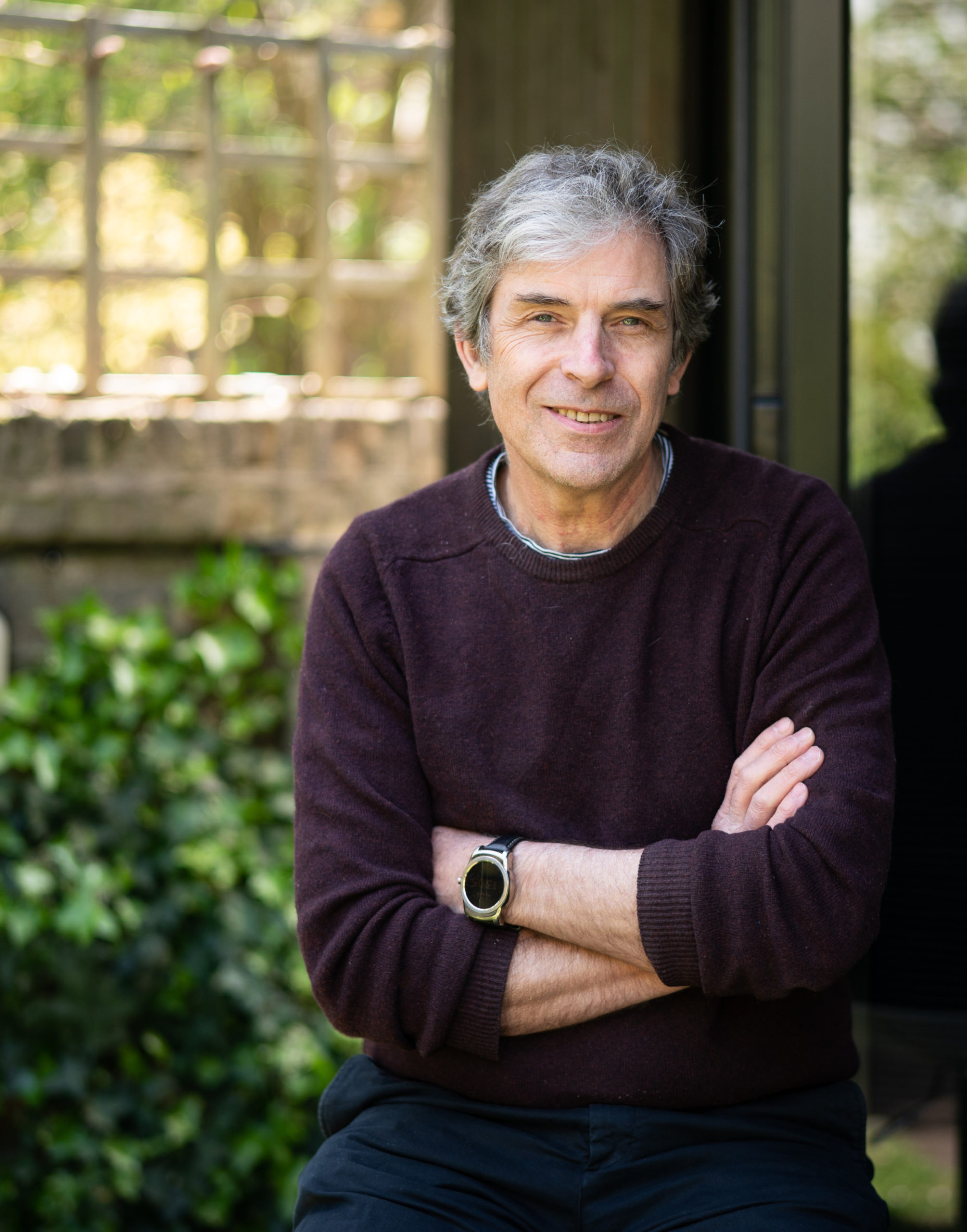 Mark Chaplin
Co-Founder
Mark began his career as a trainee broadcast engineer at an ITV franchise in Plymouth and worked his way up to Director of Production Technology at ITV. He's worked in digital media technology for more than 25 years.
He's based on a farm in Cornwall with his wife where he keeps bees and loves to build things. His three grown daughters are his most committed product testers.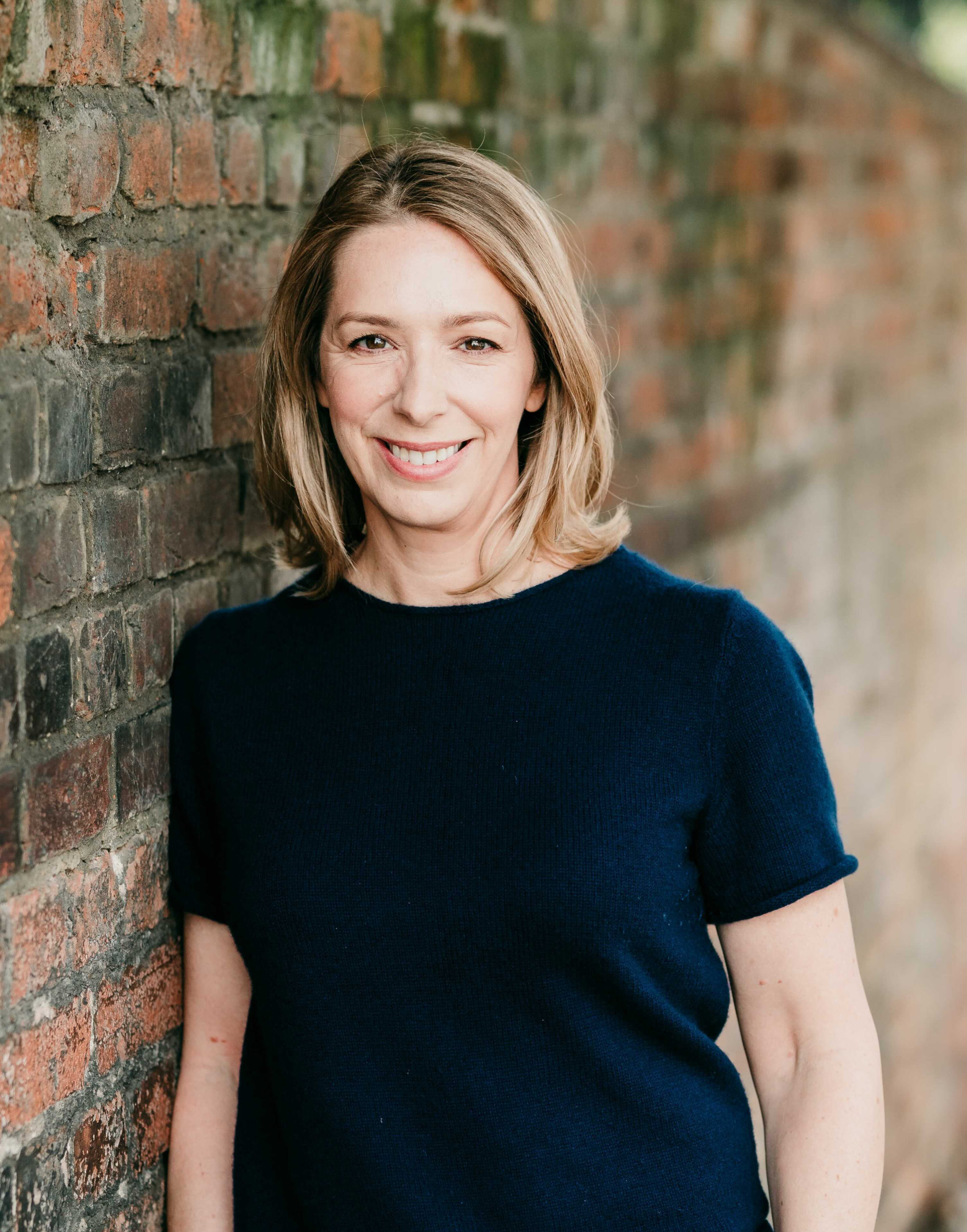 Karen Powell
Digital Marketing Powerhouse (Advisor)
Karen is an independent consultant who specialises in PPC and Paid Social for companies ready to scale. She focuses on running campaigns for us that build brand awareness and help create our amazing community.
As a lifelong reader, it took her a while to convert to audiobooks, but now she sees them as an ideal daily walk companion. Karen lives in Hampshire with her husband and two children.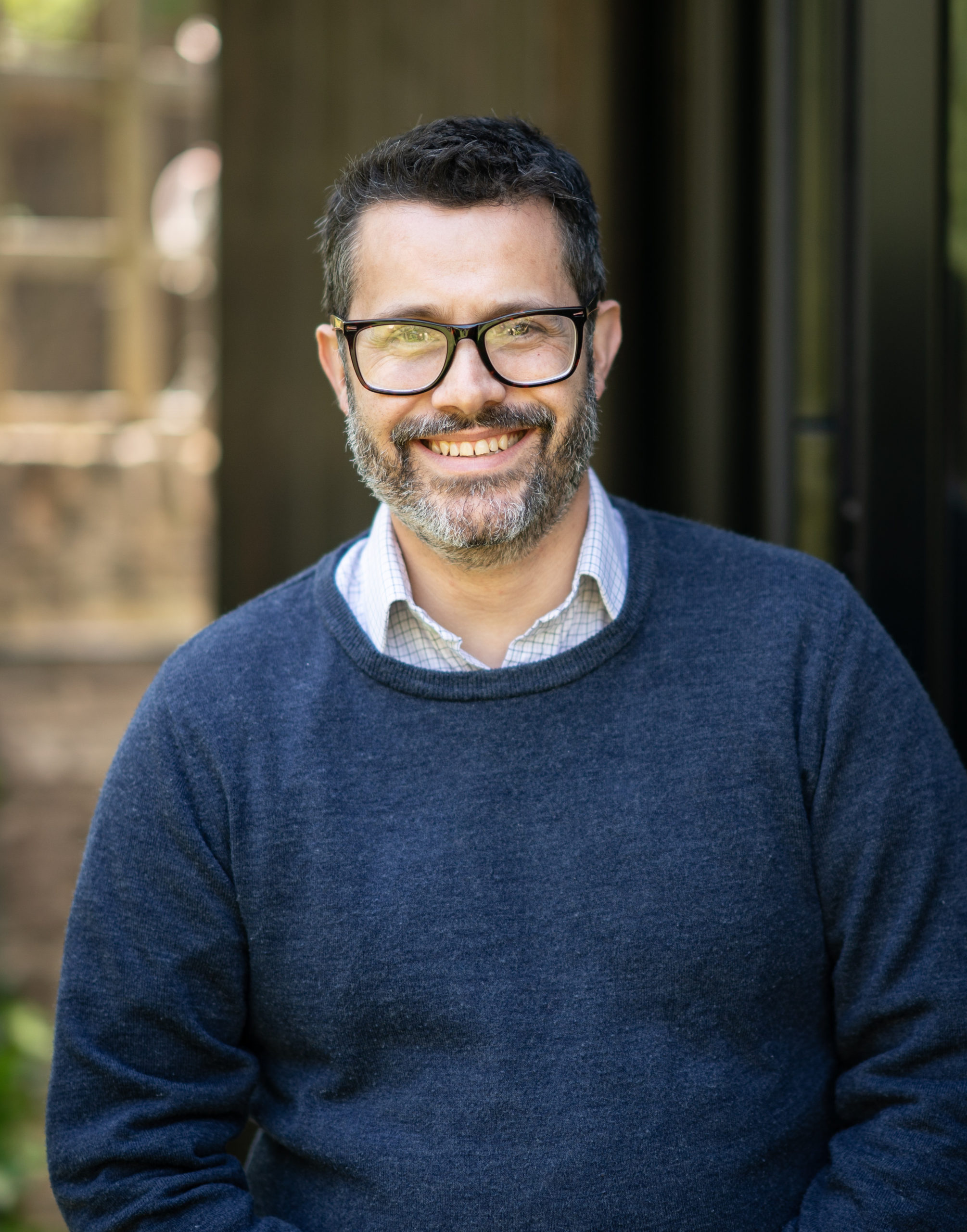 George Walkley
Publishing Guru (Advisor)
George has spent nearly twenty five years working in books and publishing, including senior roles at Little, Brown and Hachette. Now a consultant to media and entertainment companies, he advises us on getting the best range of audiobooks available in the app.
He lives in Wiltshire with his wife and two children. 
Subscribe to our newsletter
Sign up to get tailored content recommendations, product updates and info on new releases. Your data is your own: we commit to protect your data and respect your privacy.