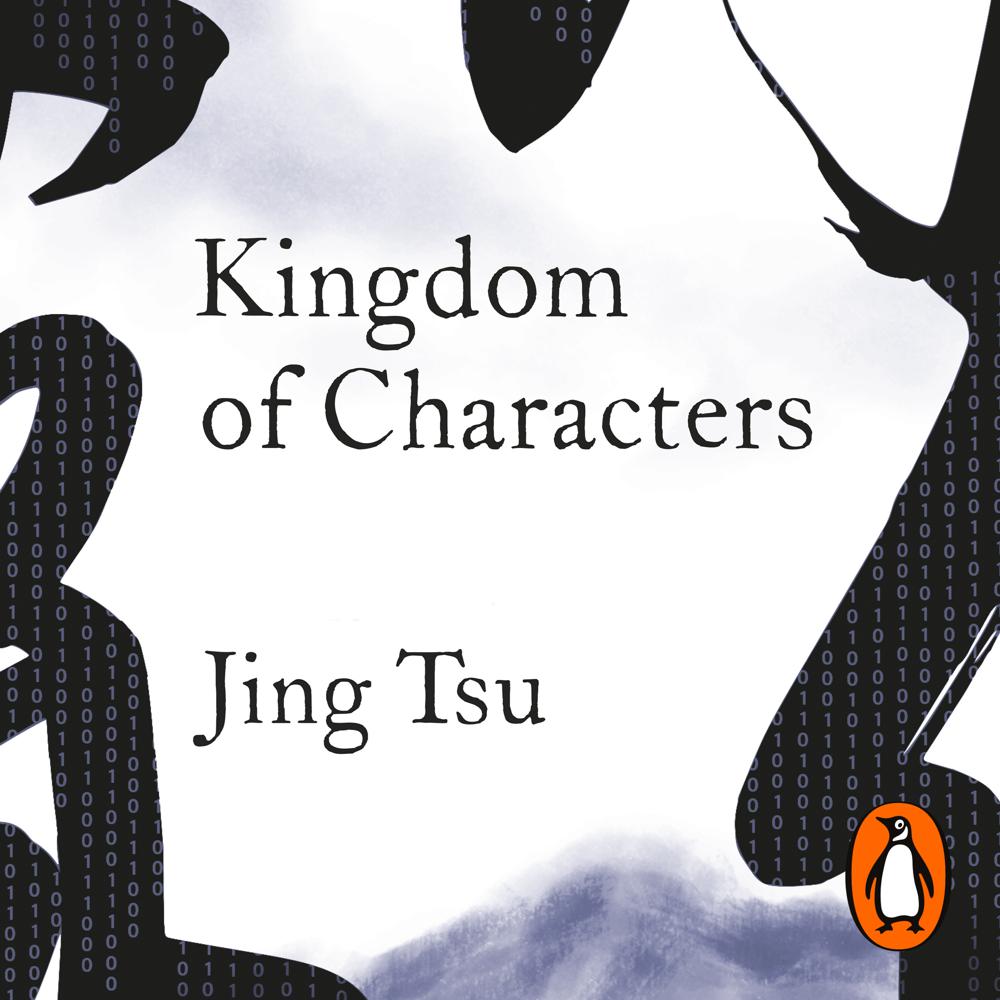 Kingdom of Characters
Author

Jing Tsu

Narrator

Jing Tsu

Publisher

Penguin Books Ltd

Run Time

11 hours and 19 minutes

Format

Audio
Listen to a sample
What to expect
Brought to you by Penguin.
A riveting, masterfully researched account of the bold innovators who adapted the Chinese language to the modern world, transforming China into a super-power in the process
What does it take to reinvent the world's oldest living language?
China today is one of the world's most powerful nations, yet just a century ago it was a crumbling empire with literacy reserved for the elite few, left behind in the wake of Western technology. In Kingdom of Characters, Jing Tsu shows that China's most daunting challenge was a linguistic one: to make the formidable Chinese language – a 2,200-year-old writing system that was daunting to natives and foreigners alike – accessible to a globalised, digital world.
Kingdom of Characters follows the bold innovators who adapted the Chinese script – and the value-system it represents – to the technological advances that would shape the 20th century and beyond, from the telegram to the typewriter to the smartphone. From the exiled reformer who risked death to advocate for Mandarin as a national language to the imprisoned computer engineer who devised input codes for Chinese characters on the lid of a teacup, generations of scholars, missionaries, librarians, politicians, inventors, nationalists and revolutionaries alike understood the urgency of their task and its world-shaping consequences.
With larger-than-life characters and a thrilling narrative, Kingdom of Characters offers an astonishingly original perspective on one of the 20th century's most dramatic transformations.
© Jing Tsu 2022 (P) Penguin Audio 2022
Critics Review
Enchanting… [Tsu's] love for the enigma and beauty of Chinese shines through in this delightful mix of history and linguistics… A pleasure to read

Sunday Times

How to permit what Joseph Needham admiringly called "the glittering, crystalline world" of China's ancient ideographic script to run along the western-made telegraph wires, to be typewritten instead of brush-stroked, to make full use of Silicon Valley's internet and the iPhone, is a story of both dazzling technical and political fascination and an ever-swelling global importance. Jing Tsu has crafted a tale of this achievement with flair, originality and extraordinary narrative power: seldom have I read a book about modern China so informative, revelatory and enjoyable

Simon Winchester

An absolute joy to read. This stunning, meticulously researched book is the detective story of Chinese characters. Jing Tsu has seamlessly fused the craft of the linguistic historian with the artistry of the storyteller – including cliff-hangers

David Crystal, author of THE STORIES OF ENGLISH and HOW LANGUAGE WORKS

An amazing story! How Chinese speech and script go to be standardized and made fit for the age of printing, data-processing and the internet is a true adventure story, told with brio and passion in this eye-opening book. It's a complicated tale, to be sure, and the solutions found verge on the miraculous. But the false starts, forgotten heroes, the rejections of the past and returns to tradition that are clearly laid out in this book also map out a cultural history of modern China. Immensely instructive and thoroughly enjoyable

David Bellos, author of IS THAT A FISH IN YOUR EAR?

Writing about writing is hard; writing about Chinese writing in English is devilish. Strokes, logographs, ideographs – even the basic terminology can cloud the mind like a calligraphy brush loaded with too much ink. Jing Tsu's brilliant solution is to focus on characters – not the ones written from left to right, top to bottom, but the actual living, breathing, thinking individuals who, since the start of the twentieth century, did everything they could to adapt the Chinese language and writing system to the modern world. In Kingdom of Characters, Tsu introduces us to a cast of unforgettable figures: the wanted fugitive who pushes for Mandarin as China's national tongue; the engineer and bamboo expert who develops a Chinese typewriter; the railway administrator who tries to figure out how to send telegrams in a language without an alphabet. Along the way, Tsu tells an essential story of modern China: a country at once transformed and yet deeply traditional

Peter Hessler

Kingdom of Characters is an eye-opener. It approaches a central topic in modern and contemporary Chinese culture through a unique perspective, combining scholarship with vivid historical narrative. Jing Tsu wears her erudition lightly and gives us a fascinating and moving story. It shows the passionate struggle of generations of pioneers, who tried to find ways of reshaping and preserving the Chinese written script. It's a story of desperate strife, unflagging dedication, and ultimately, triumph

Ha Jin
Subscribe to our newsletter
Sign up to get tailored content recommendations, product updates and info on new releases. Your data is your own: we commit to protect your data and respect your privacy.