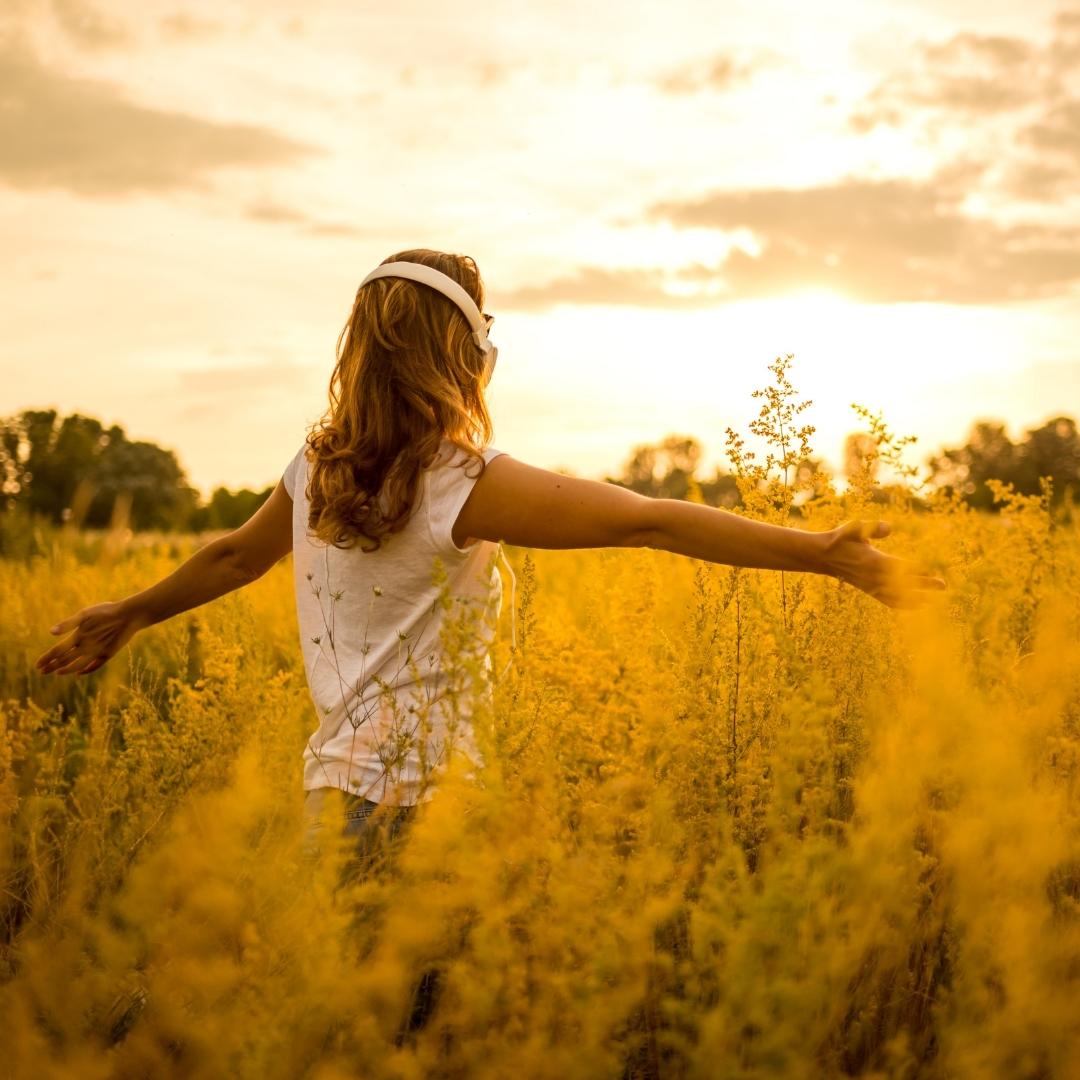 Flexible Pricing, No Commitments
Written by Kelli
13 Apr 2022
How many subscriptions are you signed up to? More and more companies are offering subscription based services, from films to flowers, music to meals, and these monthly costs can soon add up. Most UK audiobook platforms charge a subscription fee that entitles you to one book per month and if you have a busy lifestyle you may accrue several months worth of credits with no time to redeem them.
At xigxag, we offer the benefits of a subscription, without the subscription fee or commitment.
We want to make reading more accessible and engaging and to do that we believe pricing must be fair and flexible. That's why we offer great prices to all of our customers, without restrictions or contracts. It's also important to us that authors and narrators are paid fairly for their work, so we designed a unique audiobook pricing model that rewards you for listening, but doesn't charge you if you don't have time to listen.
So, how does it work?
All of our titles are priced at £7.99 or less, including new audiobook titles and the listen-and-read x-book® – an audiobook and ebook in one. There's no need to sign up for a subscription or pay a monthly fee, and our prices are available to everyone who downloads the xigxag app, with no hidden costs or contracts. We like to think of it as audiobook freedom!
With every five full priced audiobooks purchased you'll unlock even lower prices, so the more you listen, the less you pay. That means if you buy more than 20 books in a year, any additional books will only cost you £3.99 each for the remainder of that year! We know listening to audiobooks helps us to finish more books, and it's amazing how quickly our listeners access lower prices.
Pricing is applied on an annual basis from the date of your first purchase, so after one year your pricing tier resets at £7.99. You don't need to keep track as we will apply the pricing discount automatically, however you can easily check your pricing tier in your settings, and we will send you an email before your annual pricing reset so there are no surprises.

In the app we offer a curated selection of £3.99 Top Picks that we update monthly, and we also have plenty of titles that are always £3.99 so you can find something to suit your budget.
If you don't have time to listen or you like to dip in and out of books, that's no problem! You won't pay, and we'll be here when you are ready to choose your next great listen.
We believe our pricing model offers incredible value, flexibility and freedom for all of our customers and their wide variety of lifestyles and listening habits. Whether you finish one book per day, per week, or per year, thanks for listening with xigxag!
Subscribe to our newsletter
Sign up to get tailored content recommendations, product updates and info on new releases. Your data is your own: we commit to protect your data and respect your privacy.