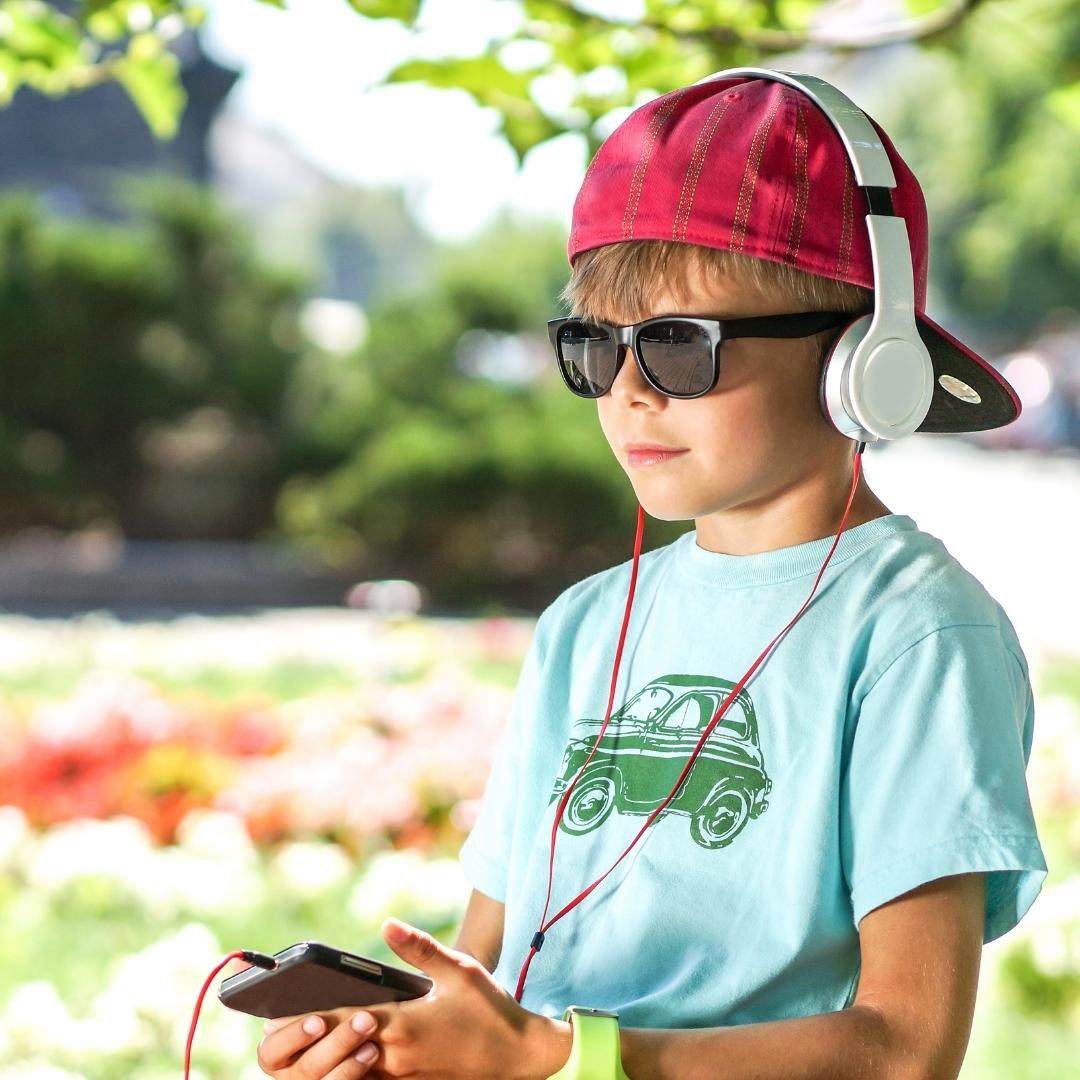 Are we there yet?
Written by Kelli
29 May 2022
Traveling with kids this summer? There is no better solution than xigxag.
On long car journeys, on planes or trains – or the interminable waits in between – audiobooks make the journey as enjoyable as the destination. Kids will enjoy the magic of authors telling their own stories in their own voices, the amazing ability of professional narrators to bring a story to life, and the hilarious sound effects that will have them laughing out loud.
Worried about screen time?
It's inevitable that kids get access to far more screen time when school is out, and especially when traveling. Audiobooks are a brilliant way to keep them entertained, without their eyes going square. They can escape into the magic of a story without having to look at the screen – even better if they are prone to motion sickness. Perhaps it might also improve their listening skills!? (Well, any parent could hope…)
How to get children to enjoy reading more?
All parents hope their kids will be good readers, but it's not always easy. There is so much competition for their attention and reading doesn't come easy to everyone. Audiobooks are a great way to break through the barriers to enjoying books for those who struggle to read. Listening makes it easy to enjoy books, and can unlock the joy of reading for even the most reluctant.
Why not listen and read?
For busy parents that want the best of both worlds, xigxag is an exciting new UK-based audiobook app that allows kids – and adults – to listen and read their favourite books without paying twice. They offer an exclusive new format x-book®, like an audiobook and ebook in one. Prices start at £7.99 with no commitments, and improve after every five purchases (up to 20), resetting annually. Not all their books are x-books yet, but parents can easily recognise the x-book titles by their purple banner.
The x-book® is a brilliant solution to enable anyone who struggles with reading to enjoy books independently – without missing out on the words and pictures.
The xigxag app is available on Android and iOS, so you can install it on any phone or tablet, and buy as many titles as you can listen to! There's no need to lug around stacks of heavy paperbacks on your summer travels.
Our best summer reading recommendations?
For early readers (age 6 – 10):
Delphie and the Magic Ballet Shoes by Darcey Bussell (read by Helen Lacey) on xigxag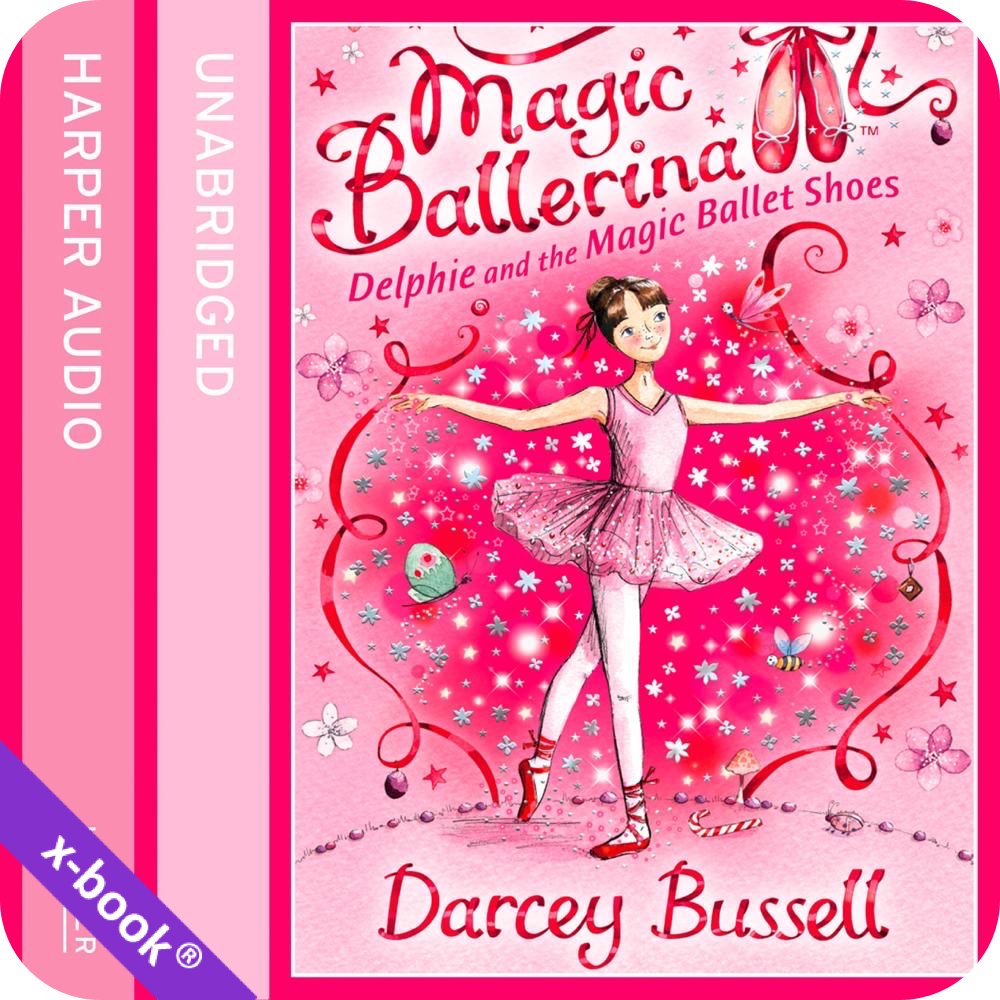 Toto the Ninja Cat and the Great Snake Escape by Dermot O'Leary, illustrated by Nick East (read by Dermot O'Leary) on xigxag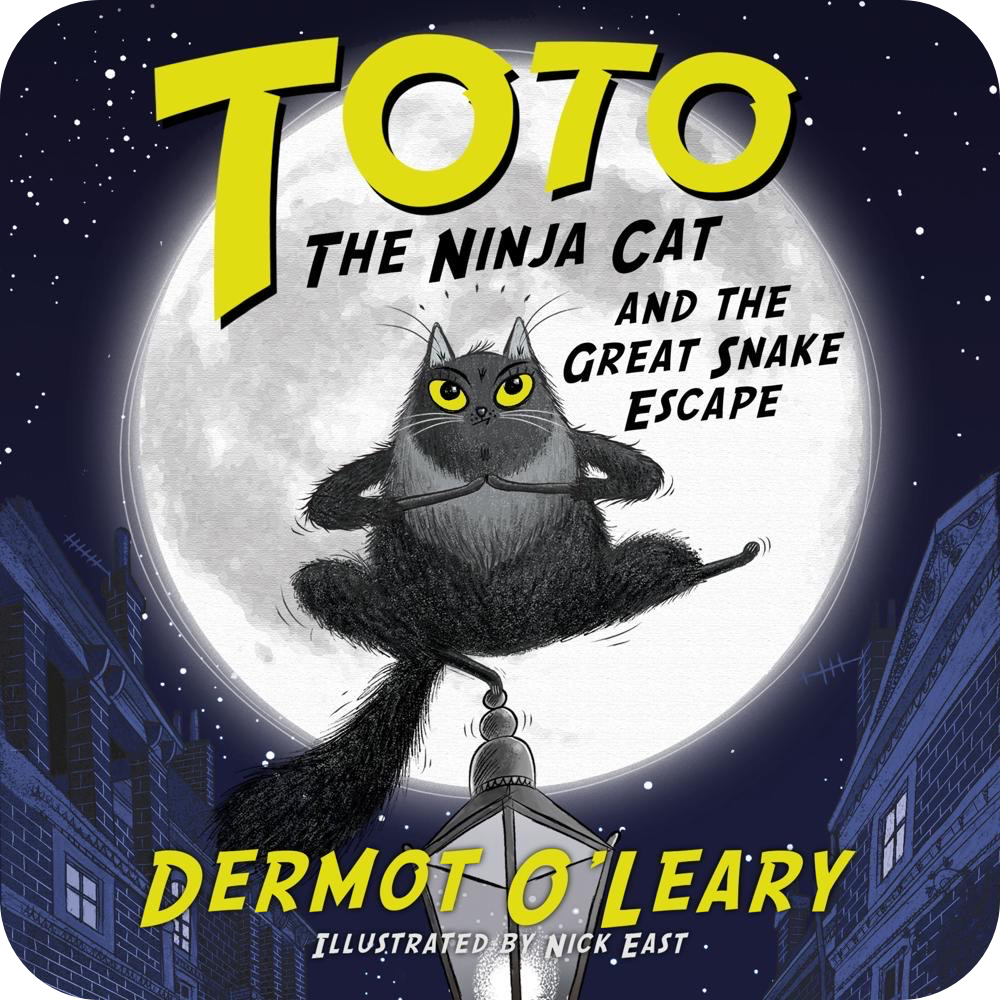 The Enchanted Wood by Enid Blyton (read by Kate Winslet) on xigxag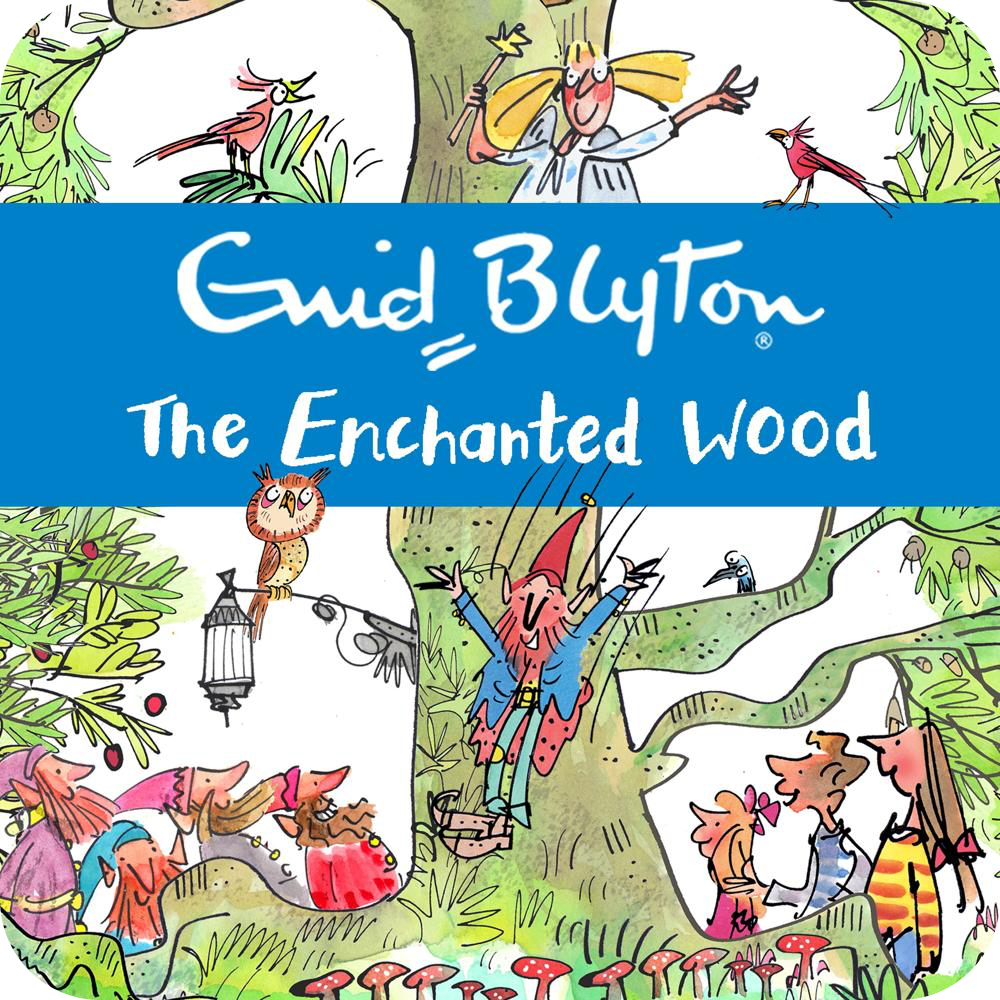 Spellbound Ponies: Magic and Mischief by Stacy Gregg (read by Emma Powell) on xigxag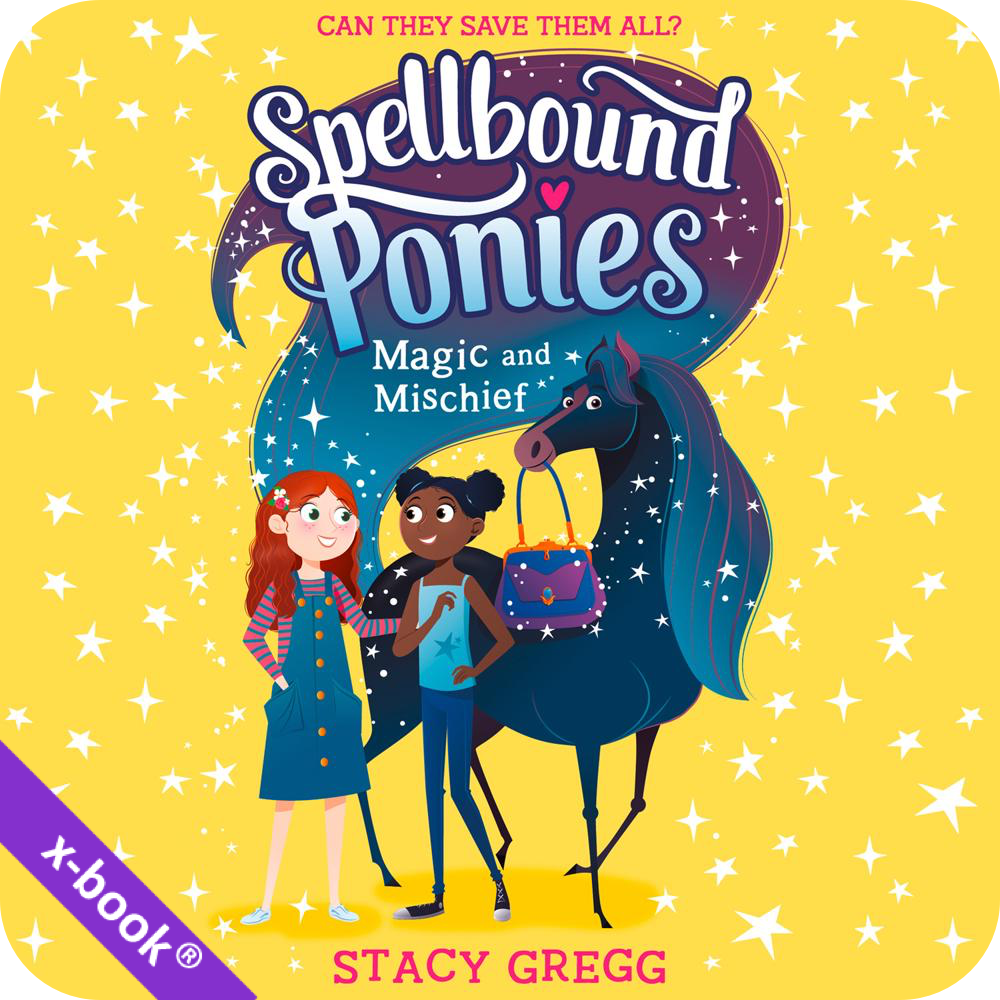 The Enormous Crocodile by Roald Dahl, illustrated by Quentin Blake (read by Stephen Fry) on xigxag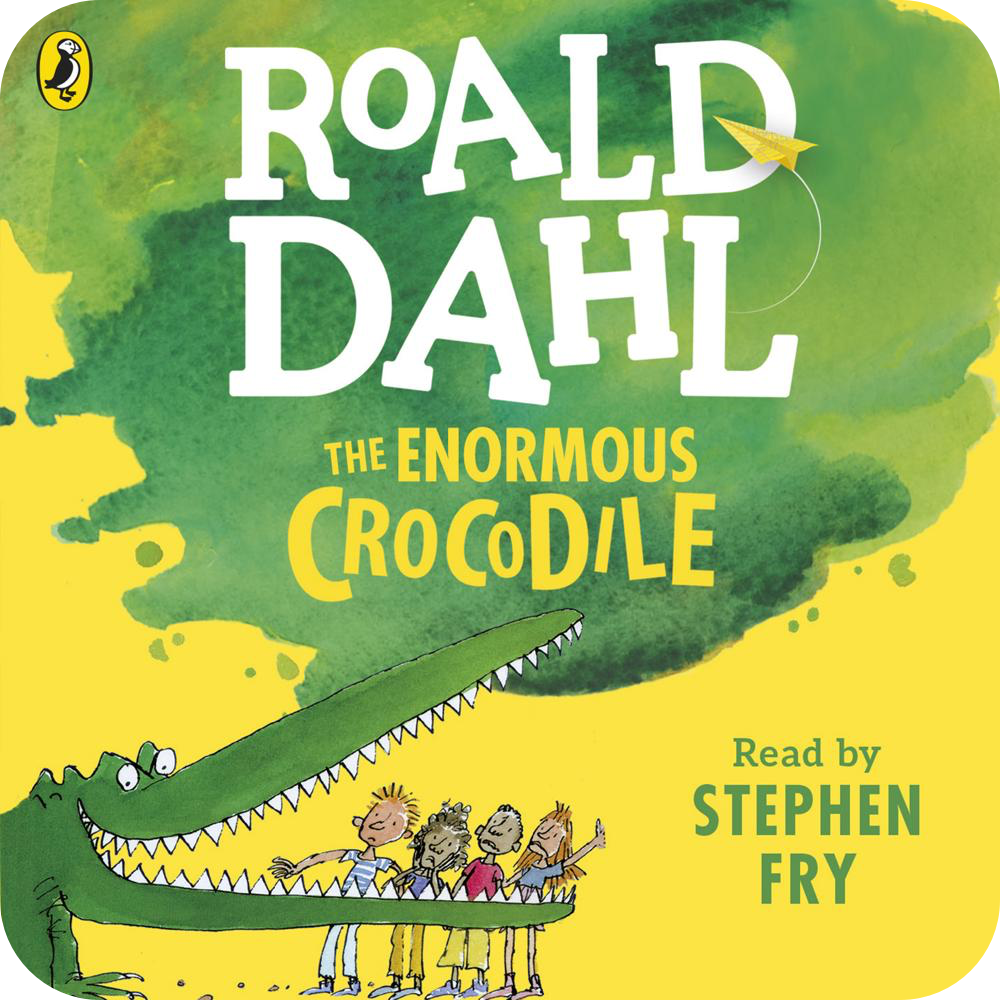 Frankie vs The Pirate Pillagers by Frank Lampard (read by Chris Nelson) on xigxag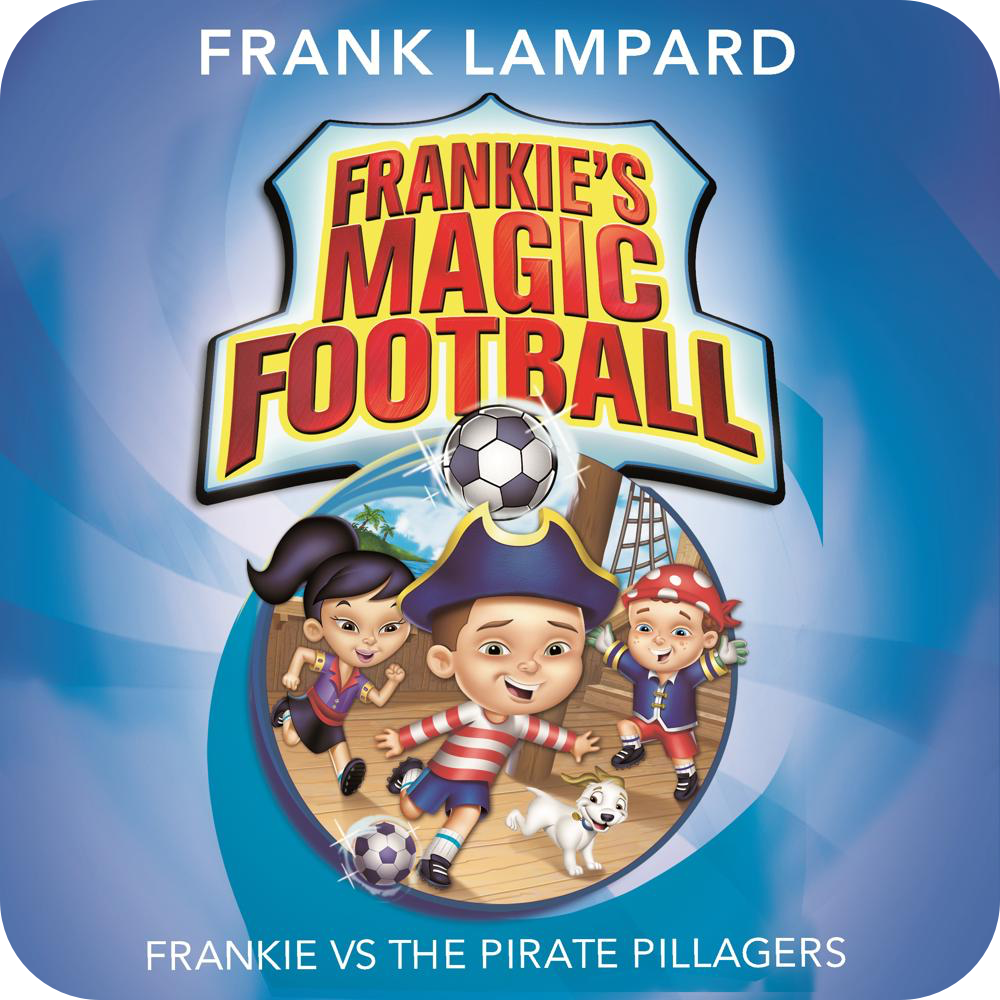 For ages 8 – 12:
The Butterfly Lion by Michael Morpurgo (read by Michael Morpurgo, Virginia Mckenna) on xigxag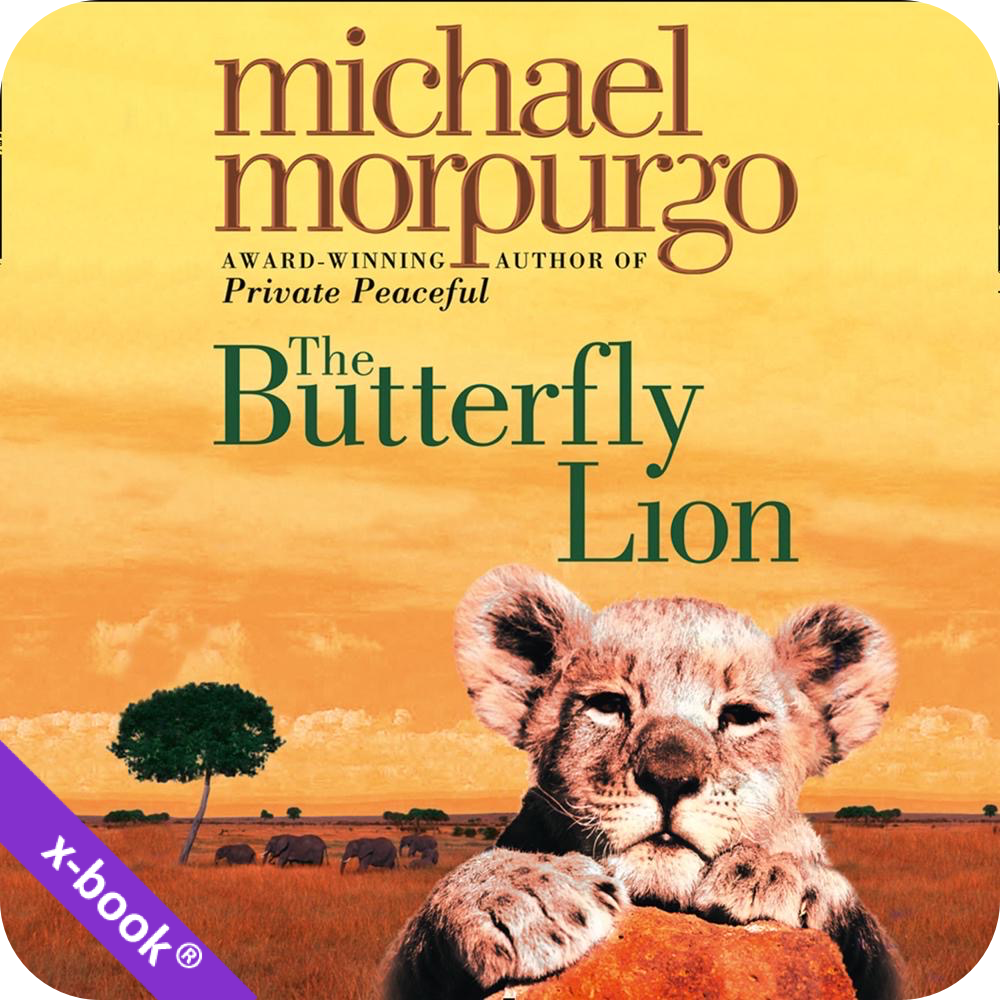 The School for Good and Evil by Soman Chainani (read by Polly Lee) on xigxag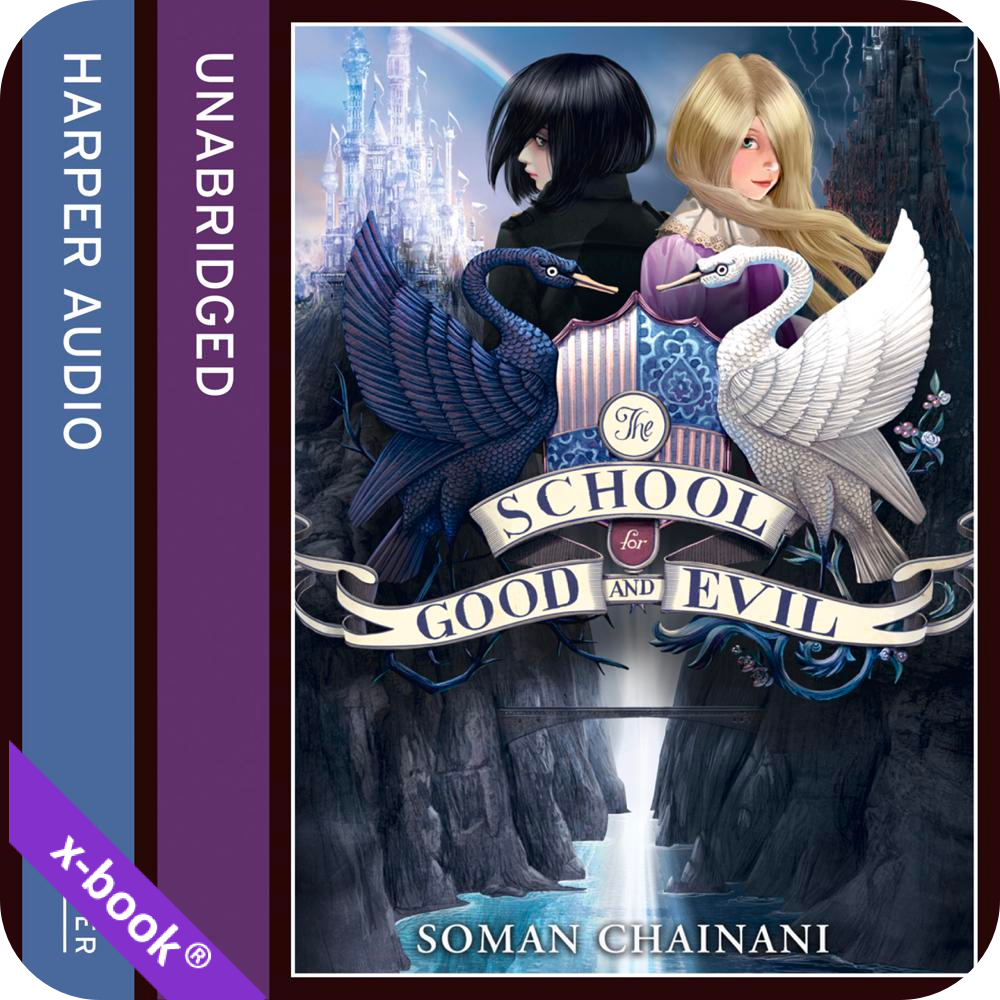 Code Name Bananas by David Walliams (read by various) on xigxag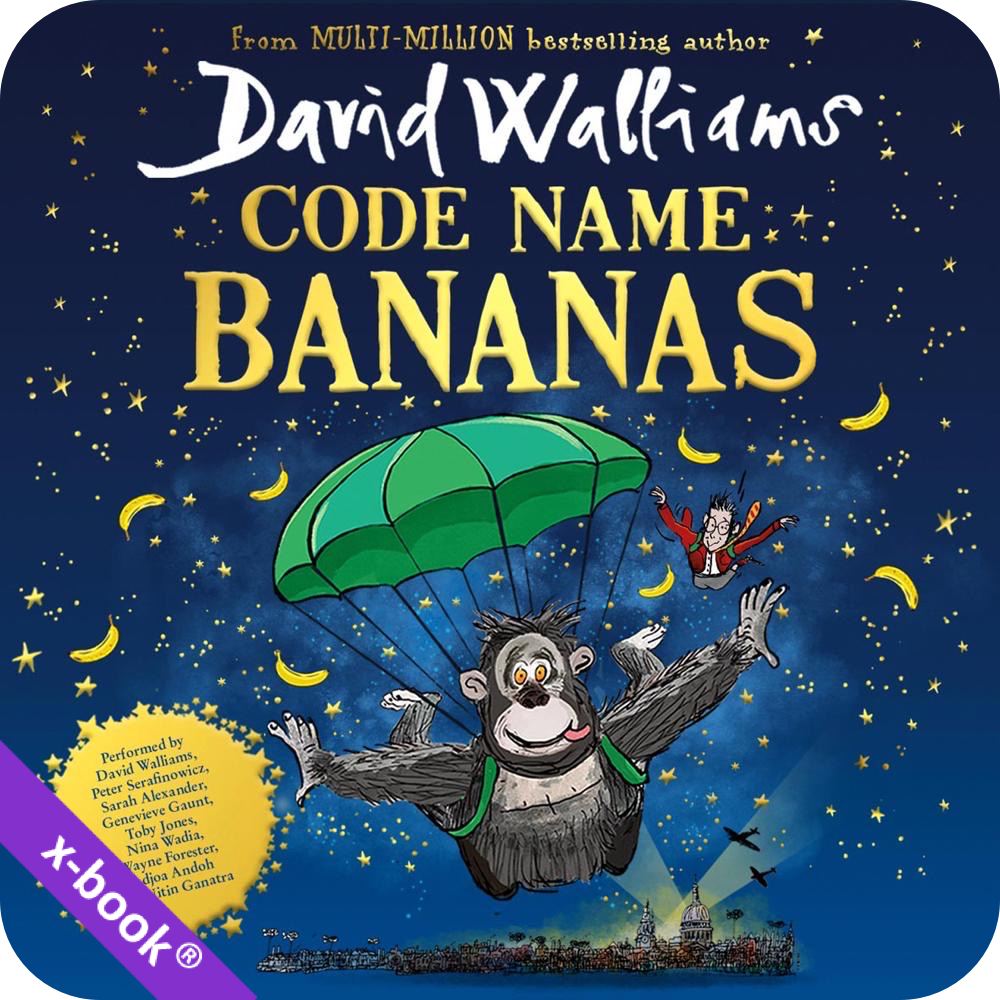 Diary Of A Wimpy Kid (Book 1) by Jeff Kinney (read by Dan Russell) on xigxag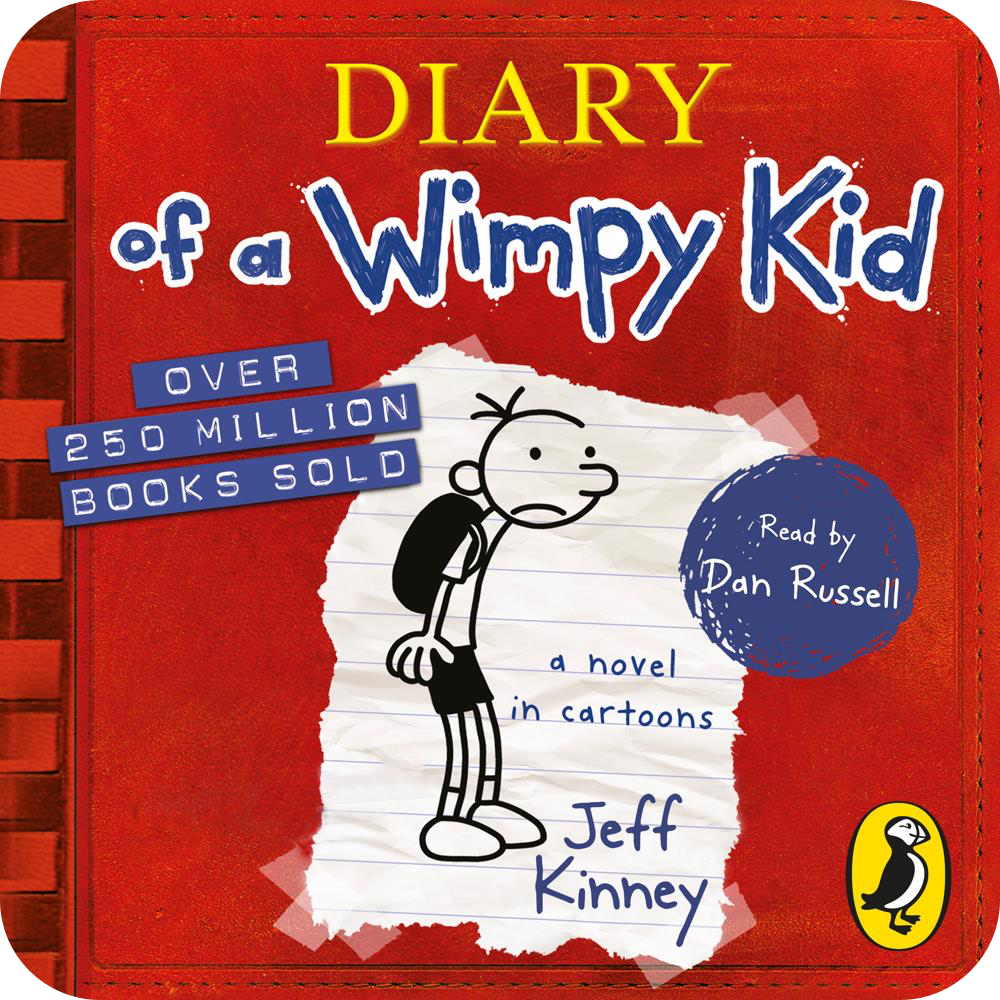 The 13-Storey Treehouse by Andy Griffiths, illustrated by Terry Denton (read by Stig Wemyss) on xigxag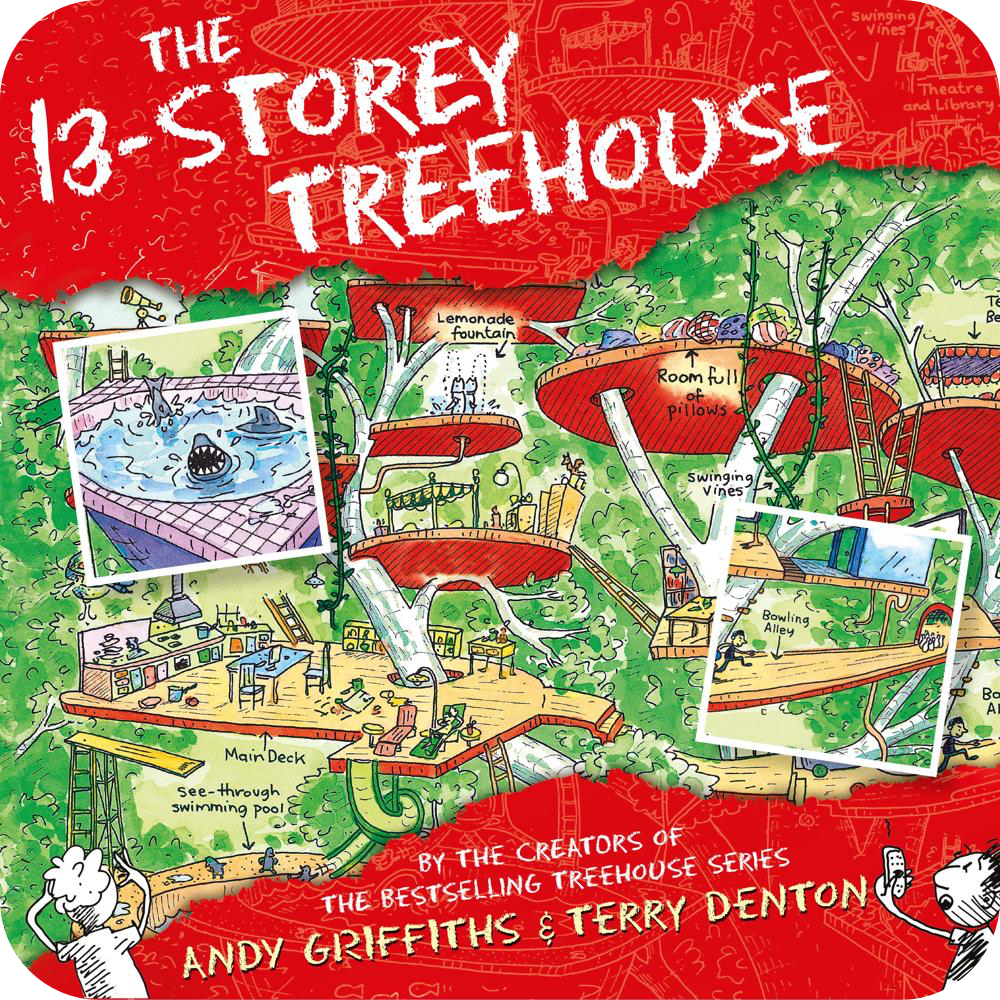 The Amazing Edie Eckhart by Rosie Jones, illustrated by Natalie Smillie (read by Joanne Froggatt, Rosie Jones) on xigxag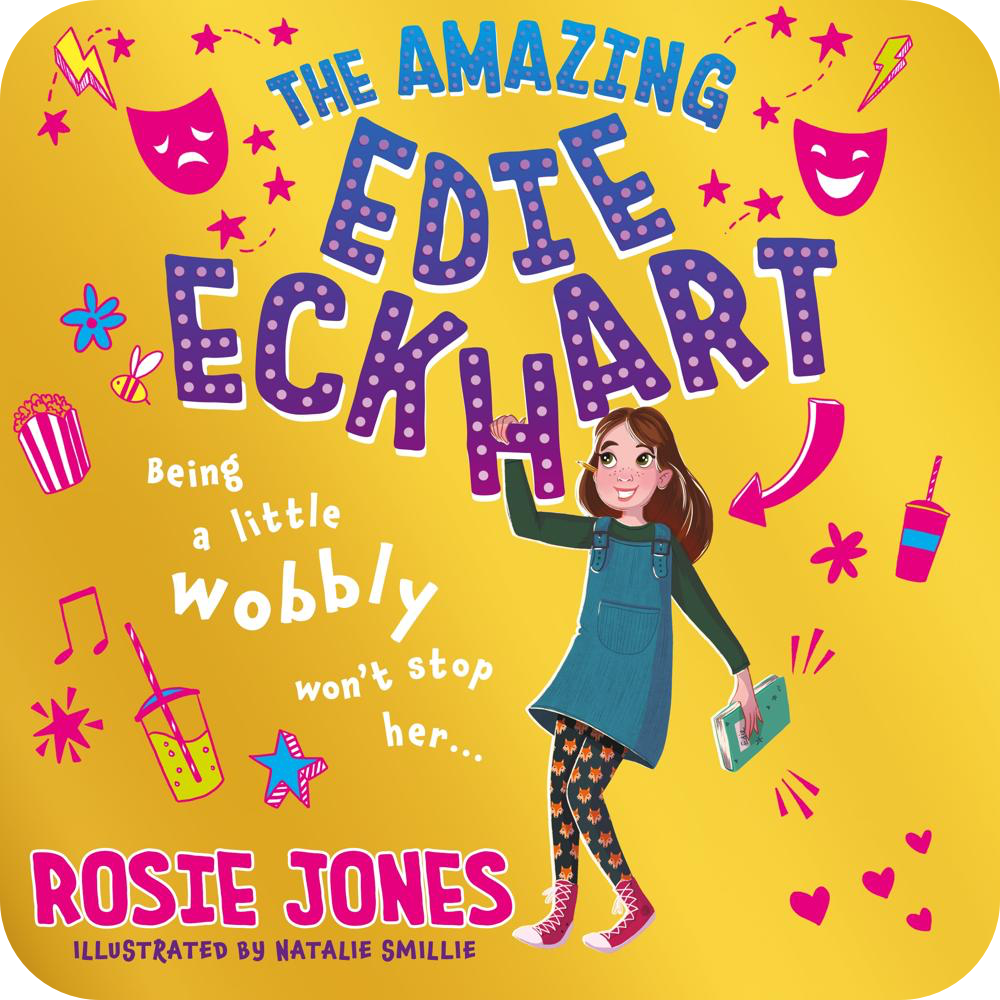 The Dream Team: Jaz Santos vs. the World by Priscilla Mante (read by Karise Yansen) on xigxag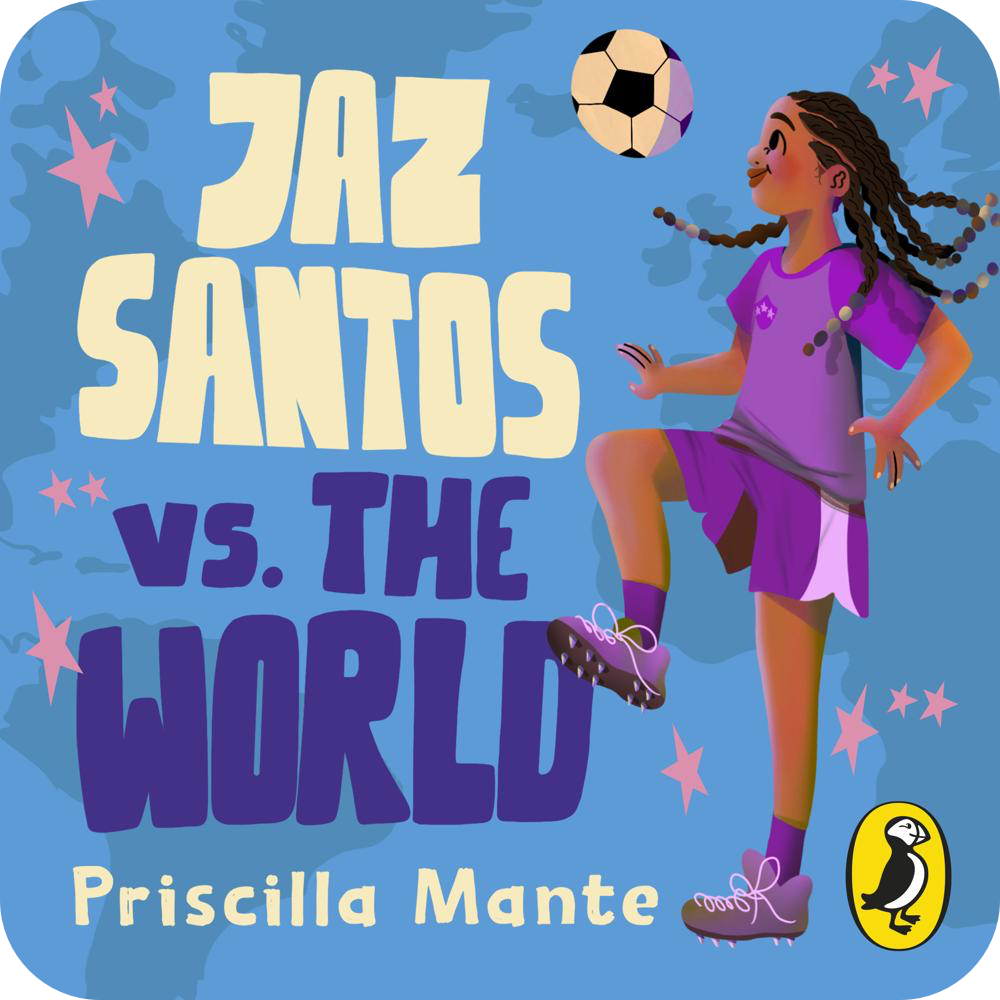 For tweens (age 10 – 14):
The Boy Who Got Accidentally Famous by David Baddiel (read by various) on xigxag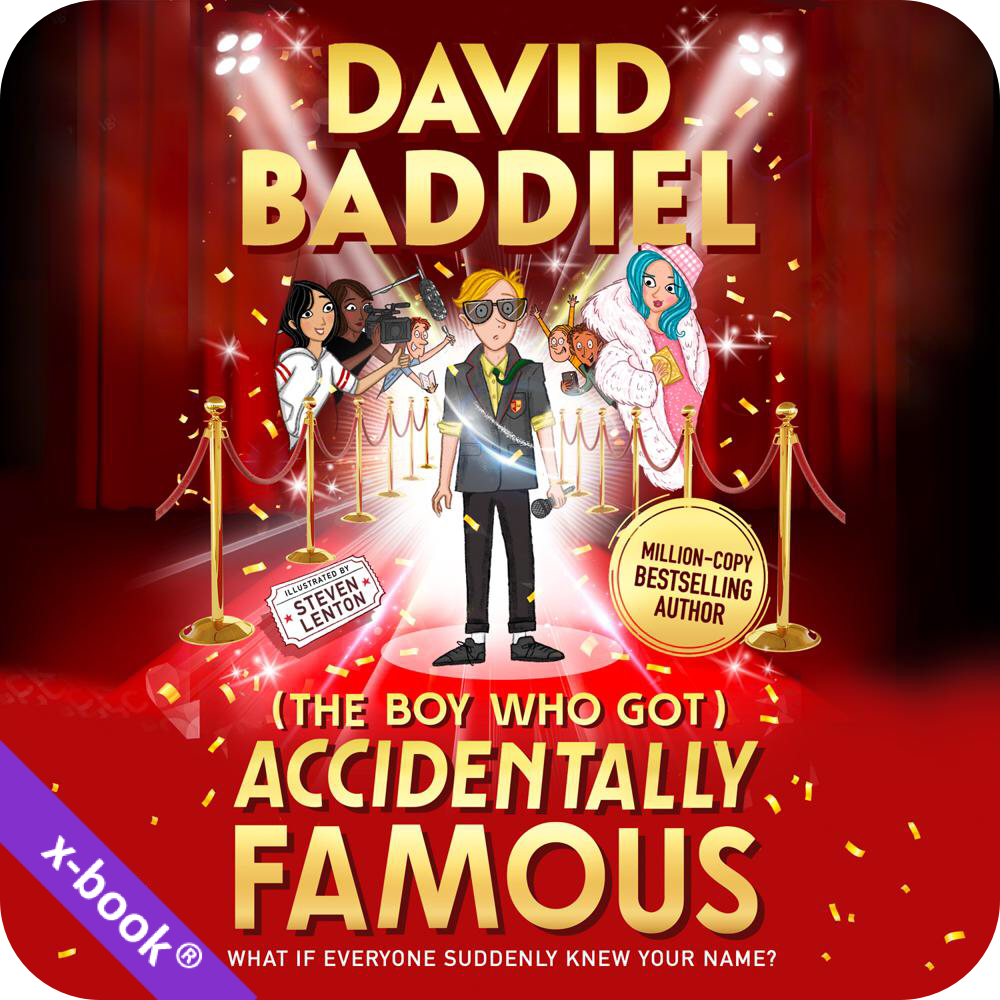 Pages & Co.: Tilly and the Bookwanderers by Anna James (read by Aysha Kala) on xigxag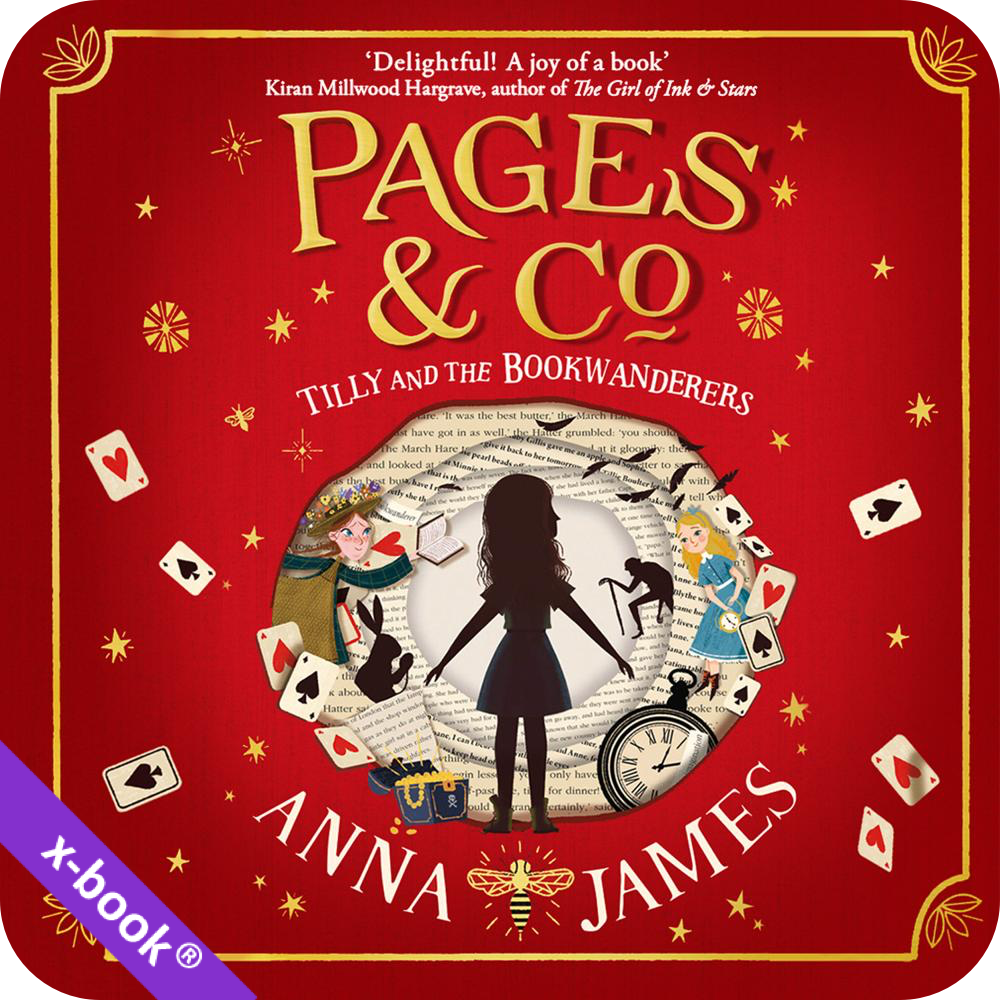 The Lion, the Witch and the Wardrobe by C. S. Lewis (read by Michael York) on xigxag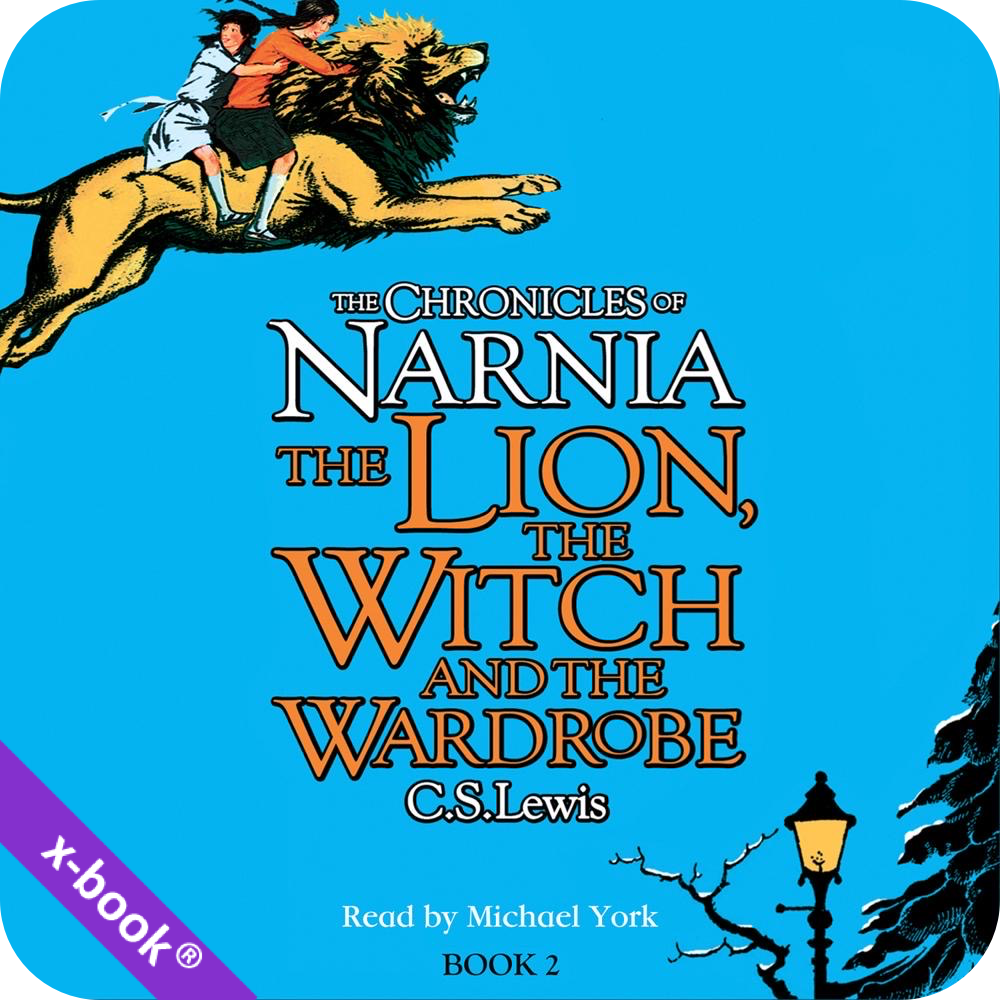 Geek Girl by Holly Smale (read by Katy Sobey) on xigxag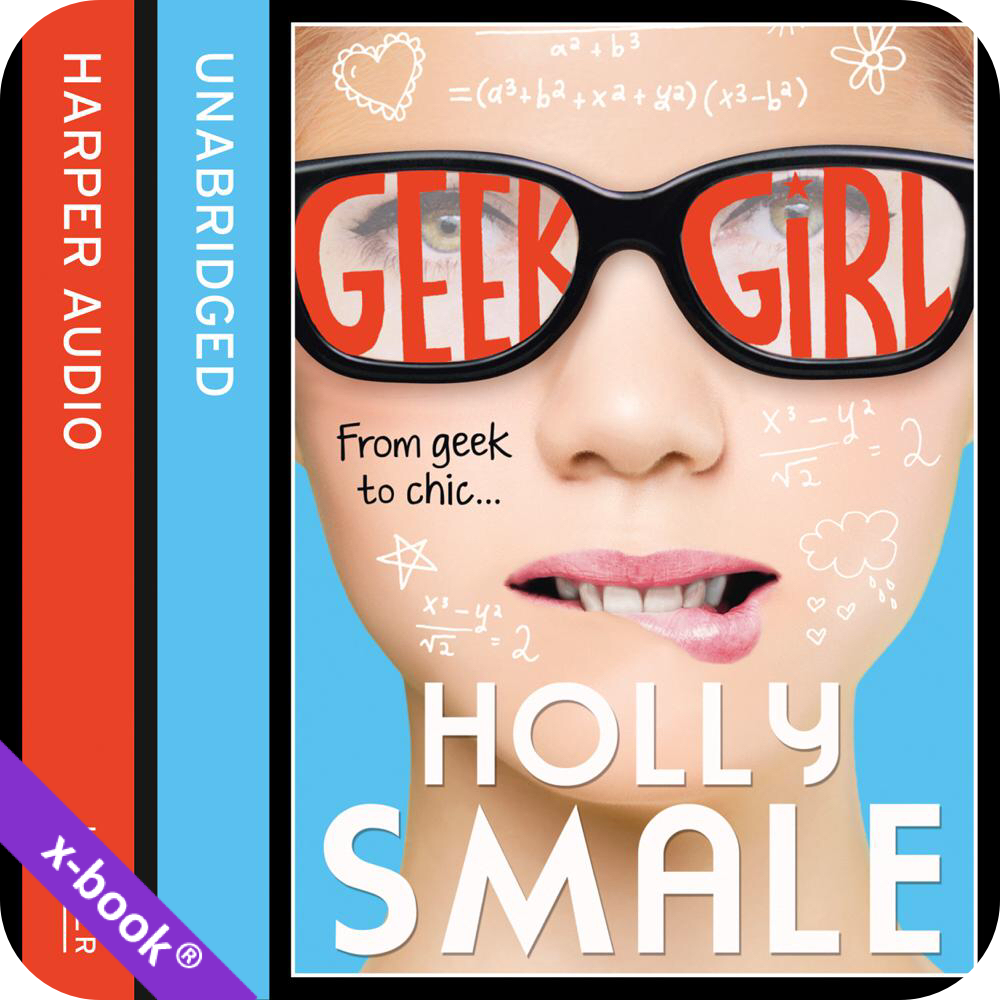 Kay's Marvellous Medicine by Adam Kay (read by Adam Kay, Jan Ravens, Dan Tetsell) on xigxag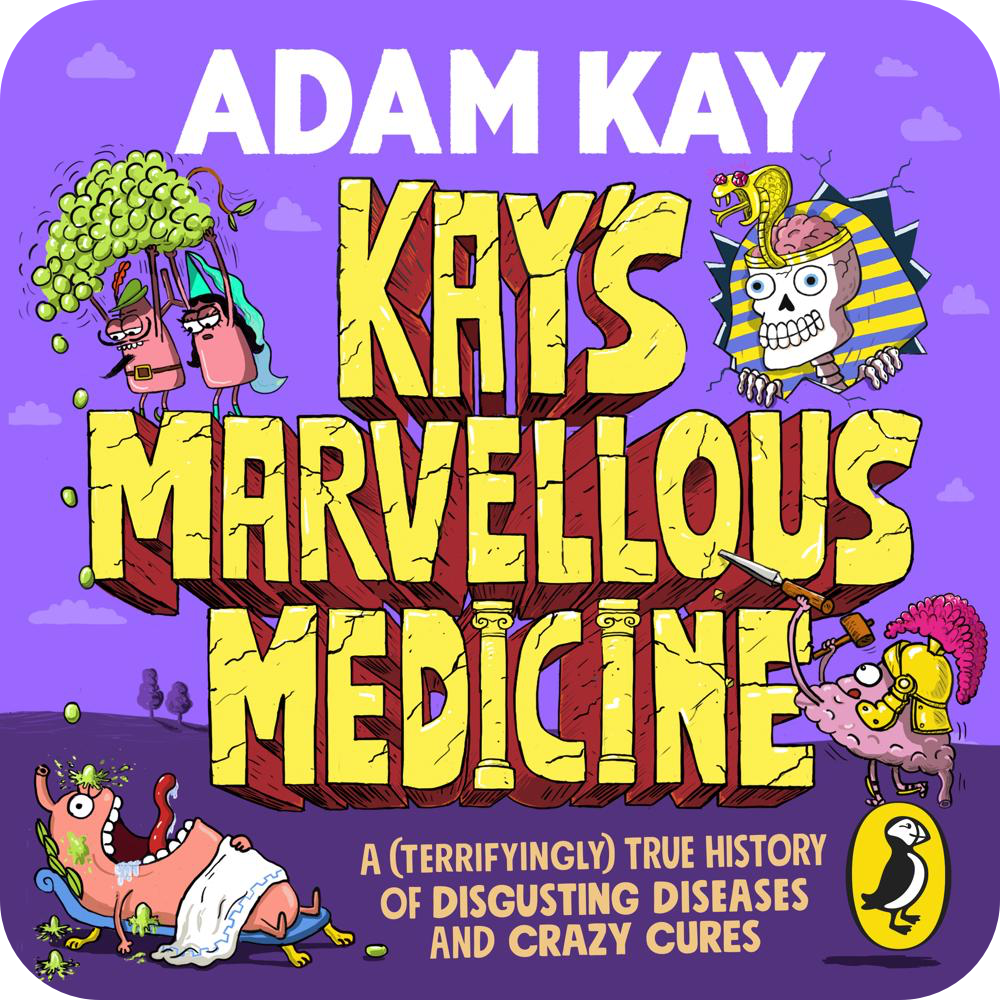 The Worst Witch by Jill Murphy (read by Gemma Arterton) on xigxag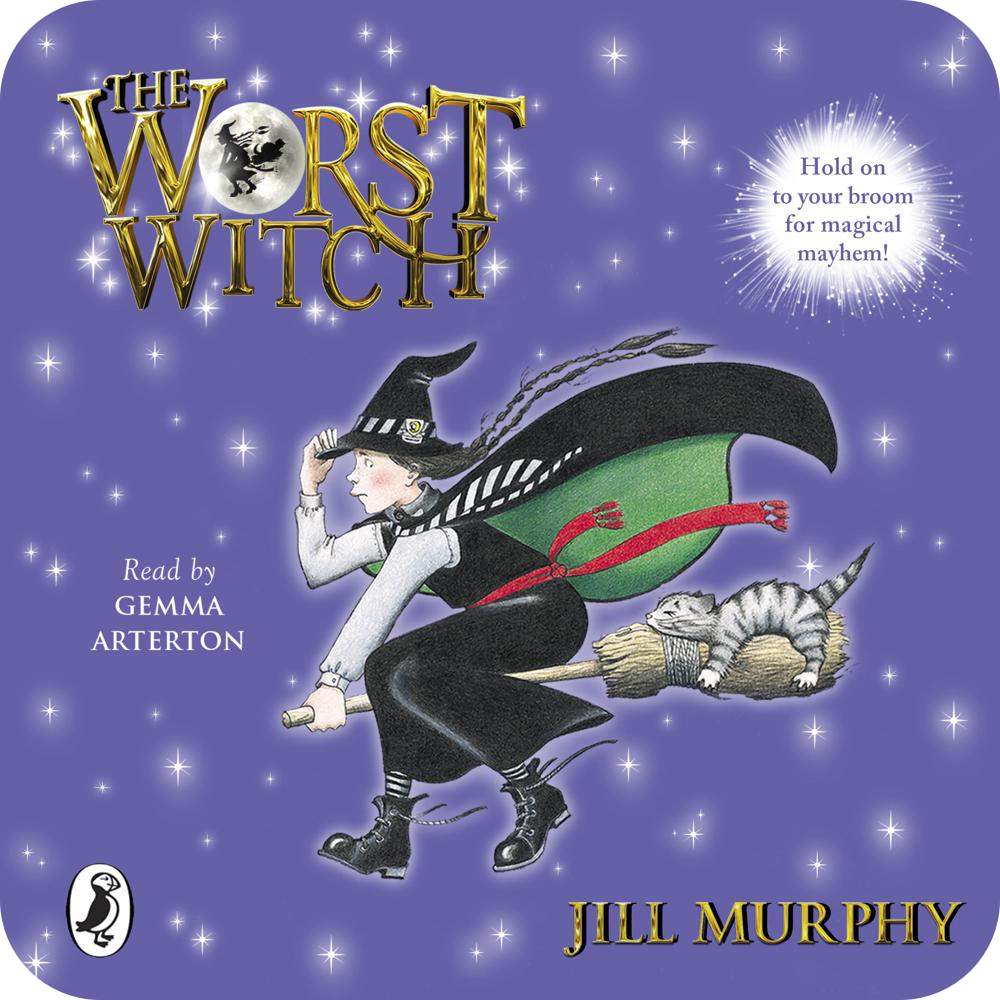 12+: 
The Hobbit by J. R. R. Tolkien (read by Andy Serkis) on xigxag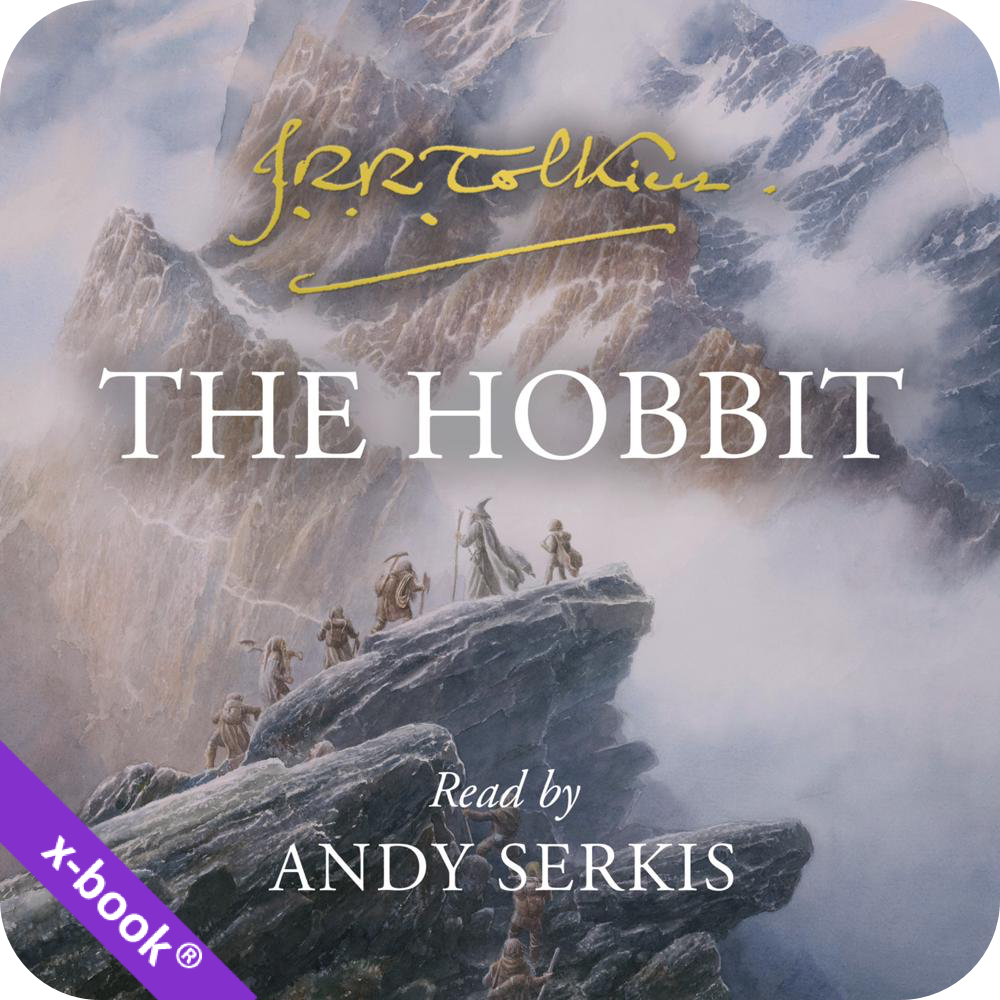 Eragon by Christopher Paolini (read by Gerard Doyle) on xigxag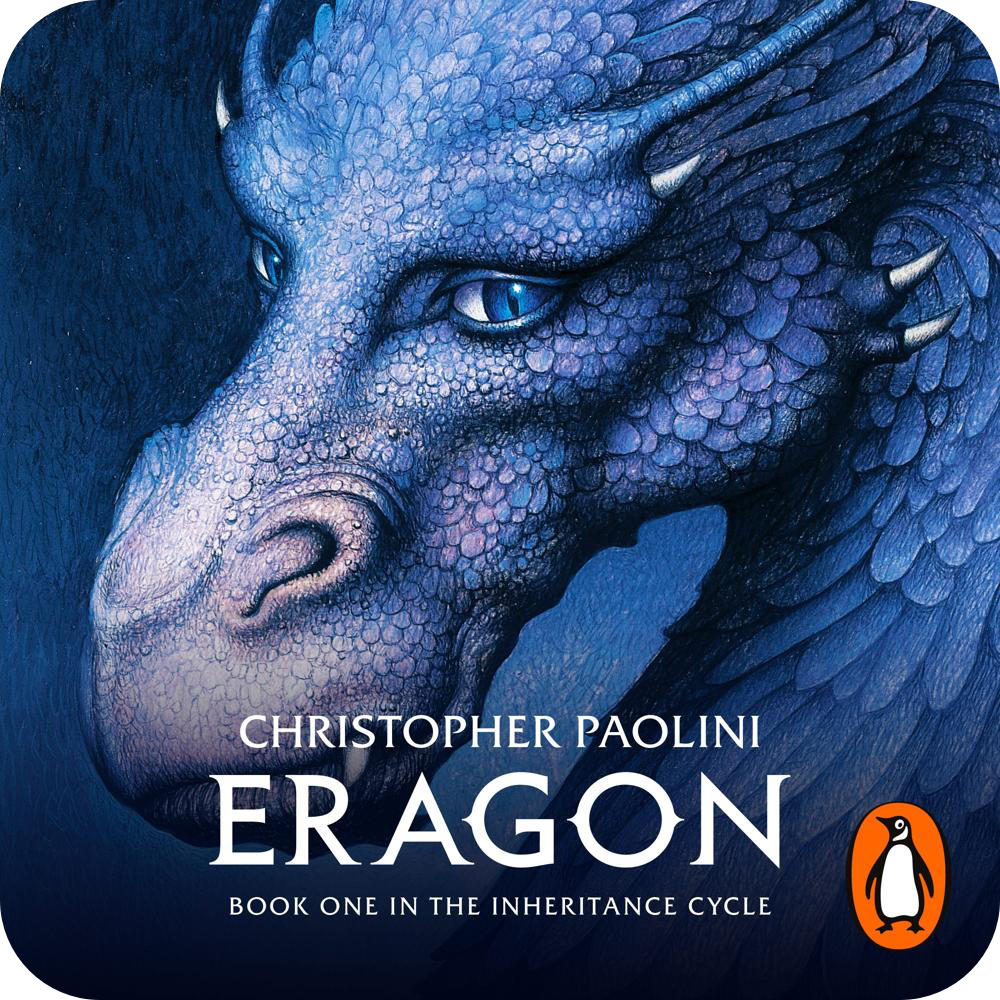 Stormbreaker by Anthony Horowitz (read by Oliver Chris) on xigxag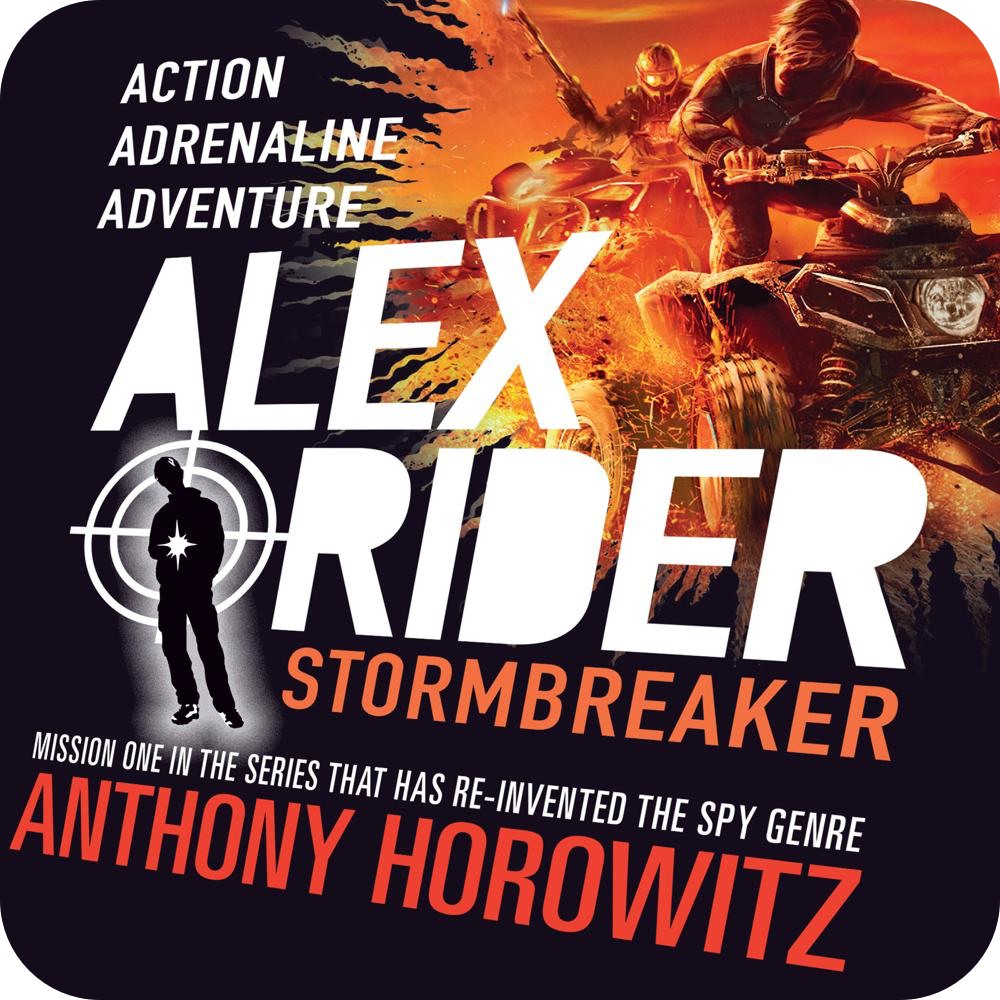 The Offline Diaries by Yomi Adegoke, Elizabeth Uviebinené (read by Tiwa Lade, Ella Dacres) on xigxag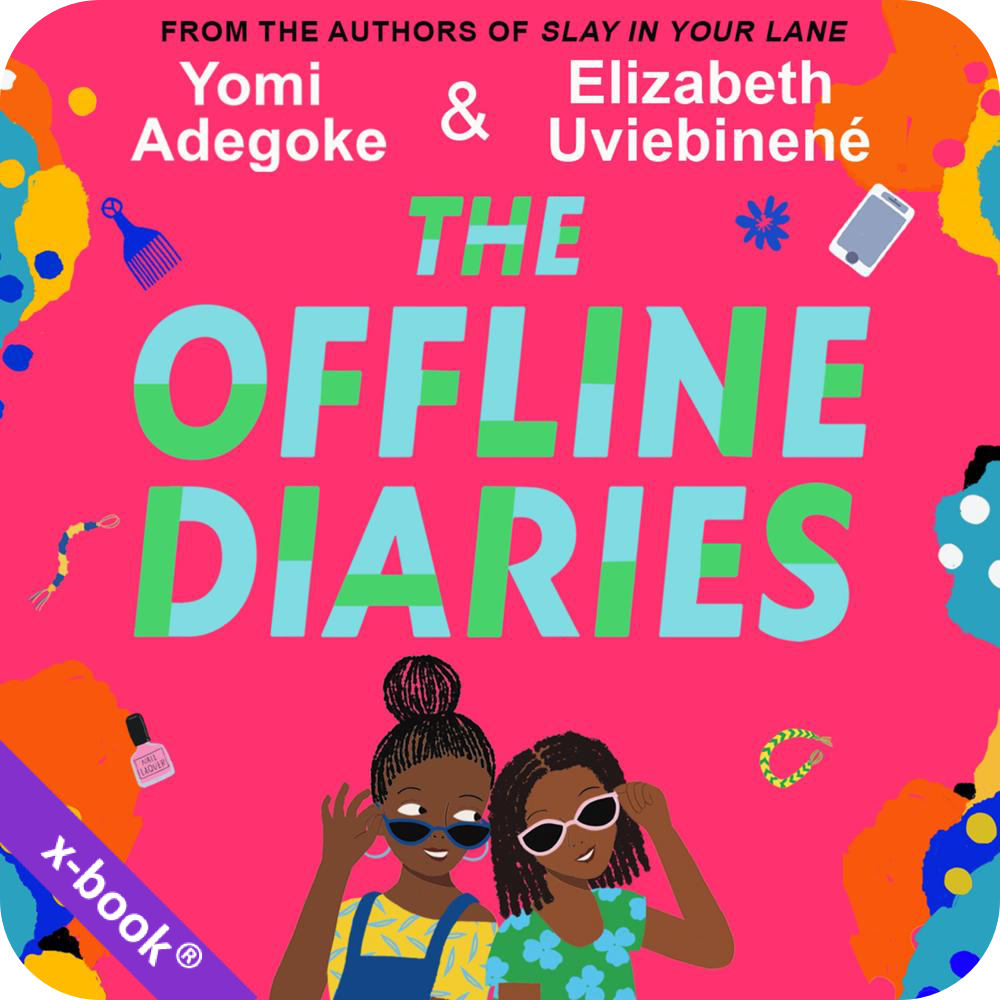 You Are a Champion by Marcus Rashford with Carl Anka (read by Kenton Thomas) on xigxag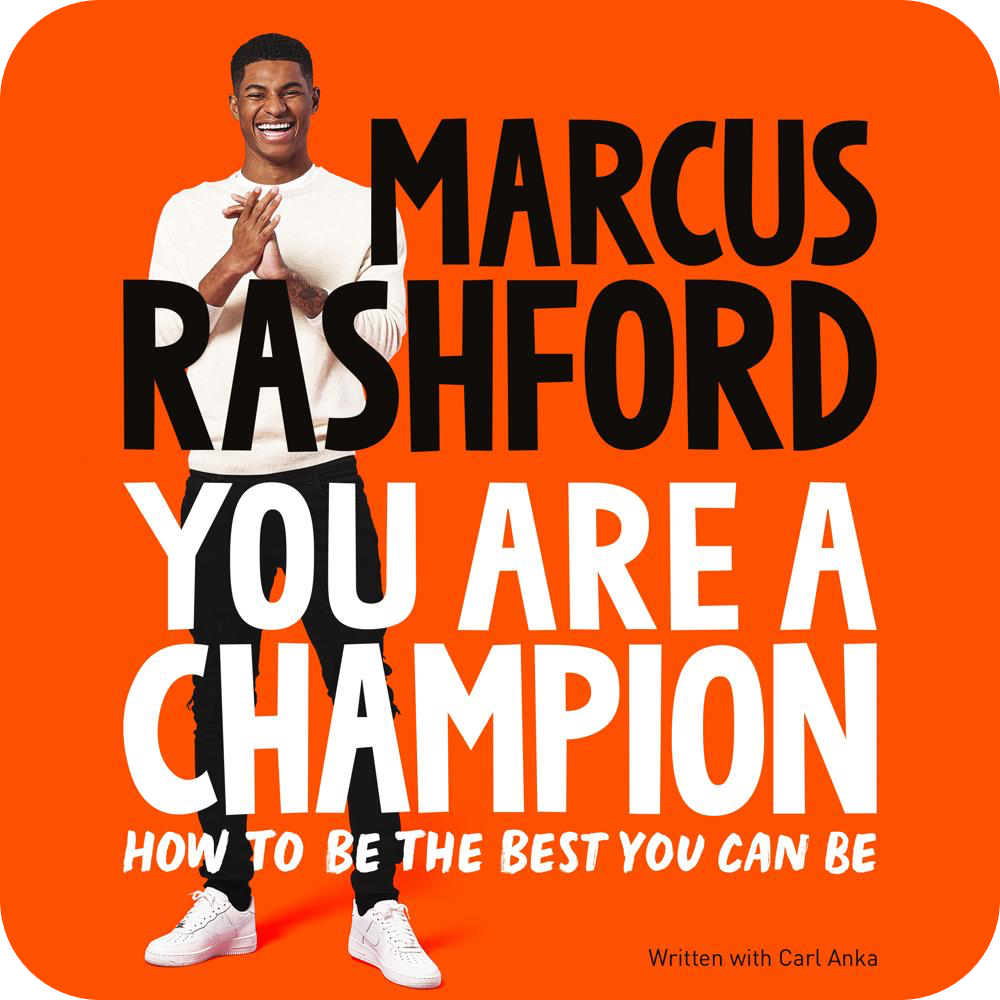 Nick and Charlie by Alice Oseman (read by Huw Parmenter, Sam Newton) on xigxag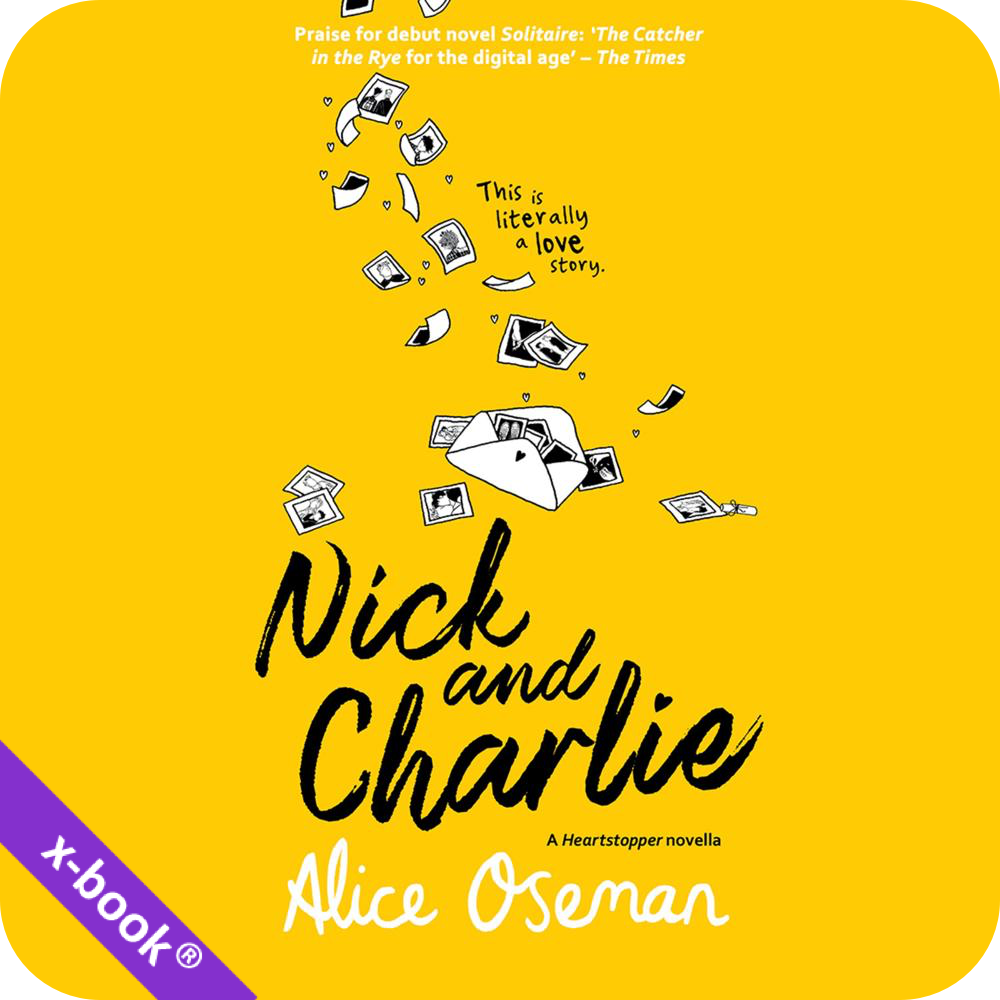 Subscribe to our newsletter
Sign up to get tailored content recommendations, product updates and info on new releases. Your data is your own: we commit to protect your data and respect your privacy.