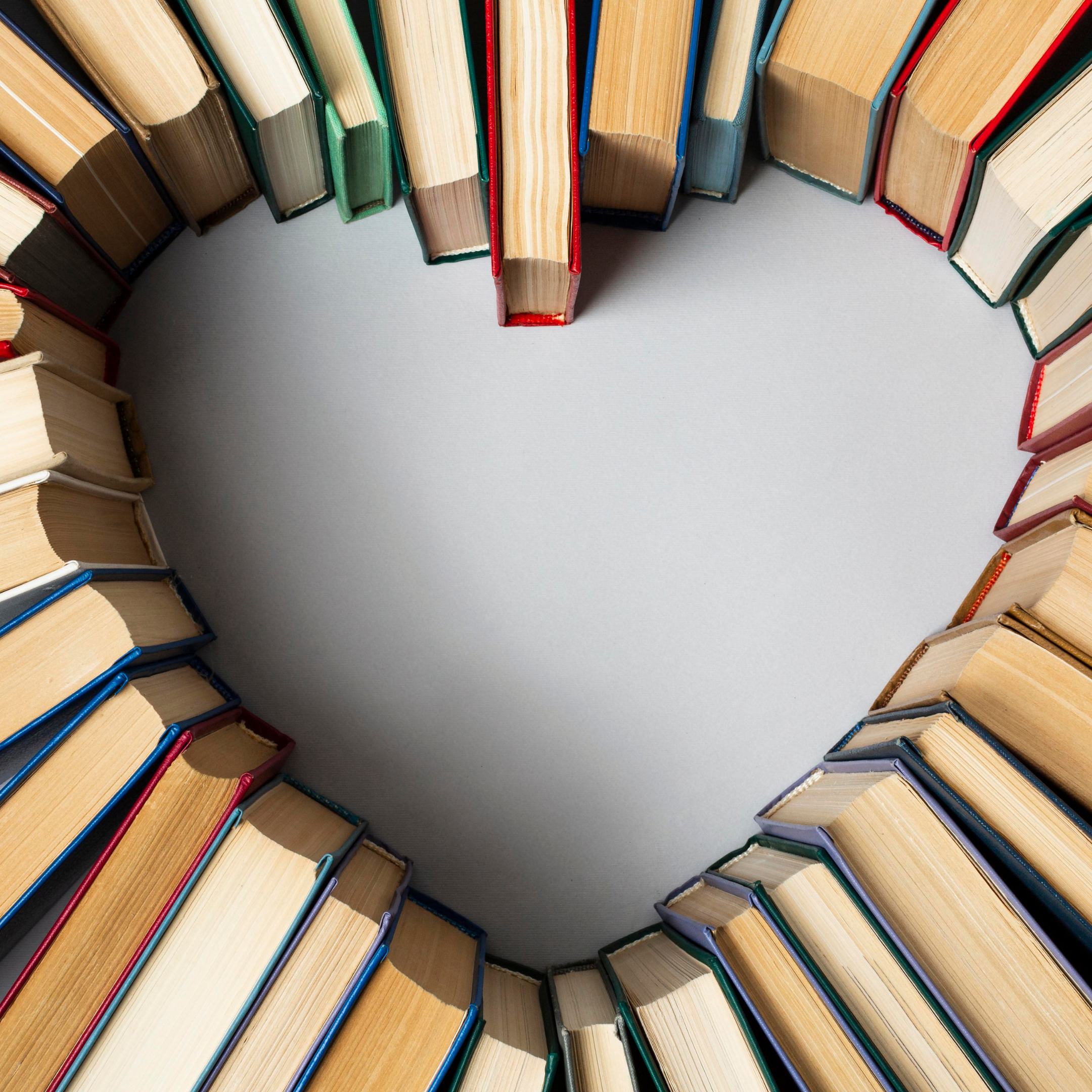 Every day is World Book Day at xigxag!
Written by Kelli
3 Mar 2022
Happy World Book Day!
World Book Day is one of our favourite days of the year – an entire day dedicated to celebrating the delights of books and the authors who bring them to life. To us, every day is a 'Book Day' and our daily mission is to help everyone to enjoy more books. Our innovative audiobook concept aims to make reading easier, more accessible and more engaging for all.
According to the National Literacy Trust (NLT), audiobook sales amongst children continue to grow rapidly and its recent research highlights the benefits of the format and how it supports children's learning.
These include children that are reluctant or struggling readers, as the format gives them access to stories that they would be unable to read in print. Audiobooks also have benefits for time-challenged parents, or for those that lack confidence in reading themselves, meaning storytime is more accessible to all of the family.
Research from the NLT echoes this and their recent research has found that audiobooks can be used to support children's learning. This reinforces our confidence in the tremendous benefit audiobooks can have on young readers' literacy progress. Our xigxag mini focus group agrees (listen and watch here).
Audiobooks improve children's reading skills, enhancing reading comprehension and encouraging reading enjoyment, whilst supporting emotional intelligence and mental well-being. xigxag is pleased to be leading the most significant innovation of the format for over ten years.
Introducing the x-book®
The x-book® is xigxag's exclusive listen-and-read concept, incorporating the best of the audiobook and ebook in one amazing integrated format. Our x-book® technology also enables a load of brilliant new features for listeners: see illustrations, see the structure of the dialogue, look up words, search for something you missed or want to hear again, switch to reading, or read along.
We asked some children to test out the listen-and-read x-book® on xigxag. Find out what they thought of the experience and what books they recommend!
So, on World Book Day 2022, we would like to share the x-book® titles that our young listeners recommended for parents and children of all ages, so they can read, listen and celebrate the wonders and worlds of literature the xigxag interactive x-book® way.
Our Young Reader Recommendations
Alex's (aged 12) pick – The Hobbit by J. R. R Tolkien
Sam's pick (aged 12) – Sharpe's Rifles by Bernard Cornwell
Rosa's pick (aged 14) – The Lion, The Witch and the Wardrobe by C.S Lewis
Woody's pick (aged 8) – The Boy Who Got Accidentally Famous by David Baddiel
Kitty's pick (aged 11) – The Last Ever After by Soman Chainani
Seb's pick (aged 14) – Billy the Kid by Michael Morpugo
Zachary's pick (aged 9) – Radio Boy and the Revenge of Grandad by Christian O'Connell
Arlo's pick (aged 6) – Stick Dog Chases a Pizza by Tom Watson
Betty's pick (aged 8) – Spellbound Ponies Magic and Mischief by Stacy Gregg
Subscribe to our newsletter
Sign up to get tailored content recommendations, product updates and info on new releases. Your data is your own: we commit to protect your data and respect your privacy.