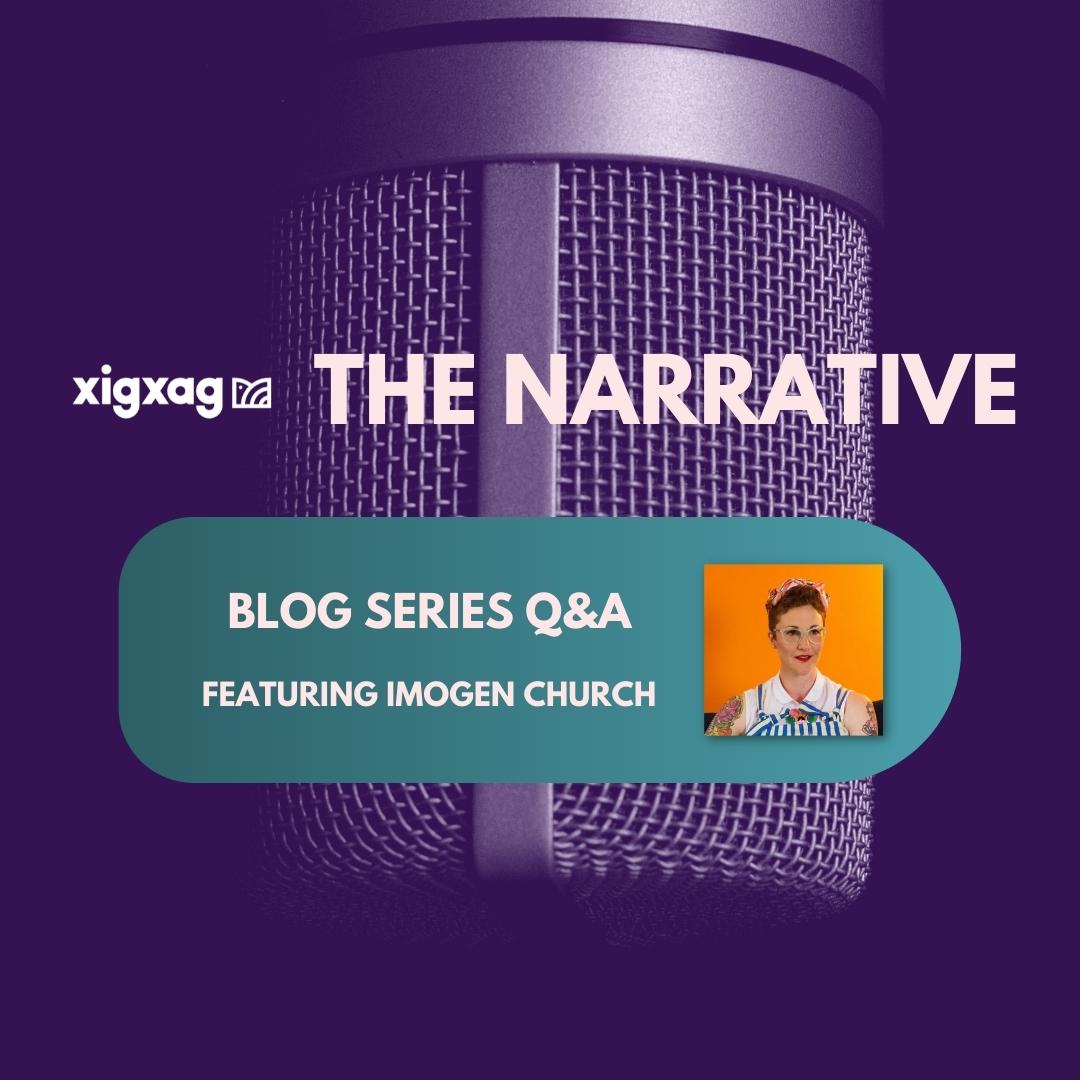 The Narrative with Imogen Church
Written by Kelli
6 Jun 2022
Not sure we could be more excited about this one…
Audiobook narration is so much more than reading a book aloud. It's a performance. Any audiobook fan will know that the right narrator will elevate the story to a whole new level, bringing characters to life and injecting depth and emotion into every line.
At xigxag we believe there is no substitute for listening to a story read to you by a skilled narrator which is why we were over the moon when the one and only Imogen Church agreed to be interviewed for The Narrative.
Imogen's ability to create distinct characters with her voice means that her audiobooks can sometimes feel like a full cast recording. She has a huge catalogue of work (available on xigxag!) including titles from Ruth Ware, Lisa Jewell, Rebecca Chance, Erin Kelly and many more.
It was an absolute pleasure to be able to ask Imogen the following questions, and we think you'll agree they give a fascinating insight behind the scenes of what it takes to be an audiobook narrator. Plus, she is incredibly entertaining!
We really enjoyed this one, and we hope you do too.
Q: Your narration of 'One by One' by Ruth Ware (a xigxag team favourite) was nominated for Best Female Narrator at the Audie Awards in 2021. It's an incredible listen, with multiple characters voicing accents that are so authentic it's hard to believe it's all narrated by one person. What kind of planning goes into bringing the characters to life, and assigning them a specific voice?
I do a LOT of preparation! Partly because I love it, partly because I'm a workaholic and partly because I know that lots of planning is the key to getting the best, smoothest, most engaging read. I've narrated hundreds of audiobooks by now, so a lot of my prep is second nature, but I still write character notes and decide on clear accents and/or vocal traits for the main characters to ensure they're all distinct and that each characterisation serves that character's role in the telling of the story. I spend a lot of time on YouTube researching accents, as well as eavesdropping on people everywhere I ever go, then asking random people where they come from. If you ever meet me in real life, then please know I am making mental notes on any interesting vocal tics you have while you speak; I'm a voice sponge!
When I'm actually recording I descend into this weird otherworldly state where I'm completely lost in the story, living a weird multiple-personality life as I act-out the book, playing every single character as though I were performing a one woman radio drama, chatting away to myself with utter conviction. It is a… *ahem*… niche skill!
Q: Do authors give you much of a steer on the characters? How much is your interpretation of what's on the page?
Generally, I am left blissfully alone and trusted to interpret the story my way. Sometimes an author will send a character note for a particular character that I will incorporate, and sometimes I'll get in touch and ask for their thoughts on a particular direction or voice for a certain character. Sometimes, I've contacted an author and asked if there is a particular character they have a clear idea of… and then regretted it. Like the time an author said she imagined a certain character would sound like Brian Blessed… I can do a Brian Blessed voice (luckily) but what I hadn't anticipated was that it would tear my throat to shreds having to do it so much throughout the book! I medicated with a lot of ice-cold white wine at the end of each day and was secretly glad when that character was killed off! But, for the most part, I have my own artistic licence and I love it.
Q: How did you come to master so many different regional accents? Did you undergo any kind of training for this? Is there any accent you have yet to master?
When I started at Drama School, just after I turned 18, I had assumed ALL actors could do accents, because that seemed like a pre-requisite in playing different characters… I was wrong! Turns out, if you have a good ear, it gives you a whole extra skillset that lots of actors don't have. Hooray! I guess it's just luck, but I've always been able to hear right down into the minutiae of an accent, which doesn't mean they're all easy for me, in fact, because I can hear every tiny inflection, I REALLY know when I'm not getting it spot on and it hurts my heart! But, given enough prep time, I think I could turn my ear and my voice to most things. The part of accents in audiobooks that can be difficult is when two accents contradict each other… for example, I can do an Australian accent and I can do a New Zealand accent on their own, but if I'm trying to read a scene where an Australian and a New Zealander are talking to each other…. trying to flip, line by line, between those two accents is hellishly hard!
Q: Could you tell us more about what goes on behind the scenes recording an audiobook? How do you first decide to get involved, is there a process you follow, and how long does it take to produce the finished result?
It starts with a publisher sending me the blurb for a book and asking if I'd like to work on it. If I'm free and would like the job, I say yes! Or, sometimes a few of us will send in samples so the author can pick which voice they like best. When I'm all signed up for the job and the final manuscript arrives, I sit and read through the book, marking up any beat changes, interesting stresses, unusual words that need a pronunciation check, characters to make notes on etc… Then, comes the actual narrating, which takes – on average – three (exhausting) days in the recording studio, after which it goes off to the editor and proofer. Lastly, I'll record any retakes to clean up the mistakes I will inevitably have made and that's it! On to the next…
Q: We love audiobooks because we believe they help more readers enjoy books in a sustainable way. What do you love most about audiobooks and how did you first become interested in audiobook narration?
I have loved audiobooks since I was tiny! I'm a child of the 80's and I learnt to read by listening to Storyteller tapes, which featured chapters of classic books like The Wizard of Oz, short stories, poems and folk tales, all narrated by absolute legends like Miriam Margolyes and Derek Jacobi. The tapes were accompanied by a magazine, so you could follow the audio and the text on the page at the same time; when it was time to turn the page there would be a little *ding!* sound on the tape. The Storyteller absolutely defined my childhood and I lived for it. If you had told little me that I would grow up to do that exact job for a living, I would have lost my tiny mind! We also used to have children's books on tape for long car journeys, so audiobooks have always been important in my life. It wasn't until many, many years later though, that I thought to look into narrating them. I started by offering my voice to the RNIB, to read books for the blind. That's where I really learnt the craft and honed my skills, before going out into the wider world of commercial publishing. I love audiobooks for so many reasons, and sustainability and accessibility are definitely part of that. I love printed books too, but with audiobooks in my life I can consume way more literature, because I can also read while walking the dog, washing up, ironing, exercising… I also love the history of audiobooks, because it feels like the modern version of Oral Storytelling, and I have the greatest respect for Ear-Reading (which was here looooooooooong before the printed word and Eye-Reading!) I don't think the popularity of audiobooks will ever diminish; as soon as digitisation made audiobooks portable the industry exploded and it has only grown since then, which tells us everything we need to know about how much people love being told a story.
Q: Do you have a favourite character you have narrated that you would like to revisit in a sequel?
That question is way too hard! Genuinely… part of the process of acting is to love all your characters, even (especially) the evil ones, so they have all been precious to me.
Q: At xigxag we are really passionate about creating a better audiobook experience for listeners, which is why we created the listen-and-read x-book. What innovation or functionality would you like to see become available for audiobook fans?
All I know, is that I don't want audiobooks to end up being read by digital voices, because at that point (for me) it would lose the connection to the ancient art of Oral Storytelling; as long as a human voice is telling me the story, everything else is gravy in my opinion.
Q: What are you listening to at the moment?
I just finished listening to The Gospel According to Coco Chanel, written by Karen Karbo and narrated by Bernadette Dunne and I absolutely loved it! Bernadette's narration is so dry, wry and spot on for Karen's brilliantly funny writing style. I particularly love biography and autobiography in audio, much more so than in print, and I'm not entirely sure why, but I do!
Audiobooks narrated by Imogen Church on xigxag
One by One by Ruth Ware (read by Imogen Church) on xigxag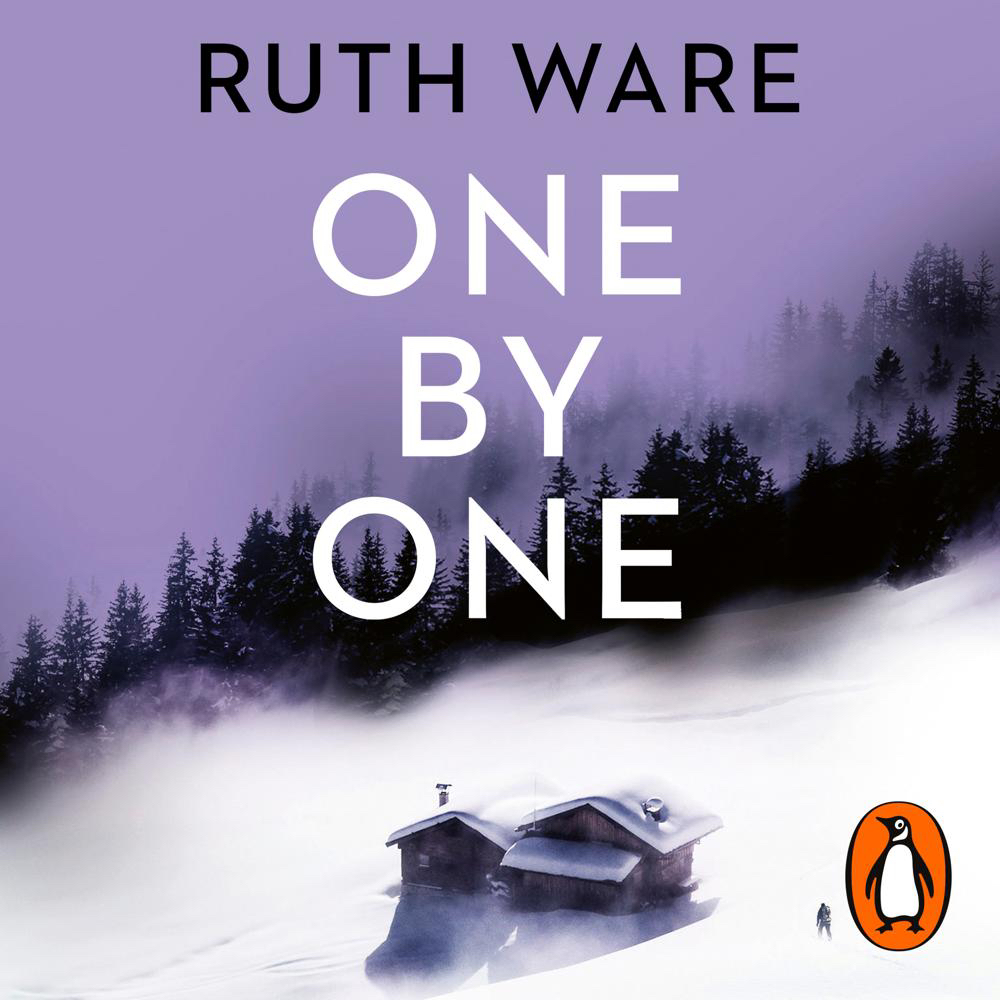 Motherwhelmed by Anniki Sommerville (read by Imogen Church) on xigxag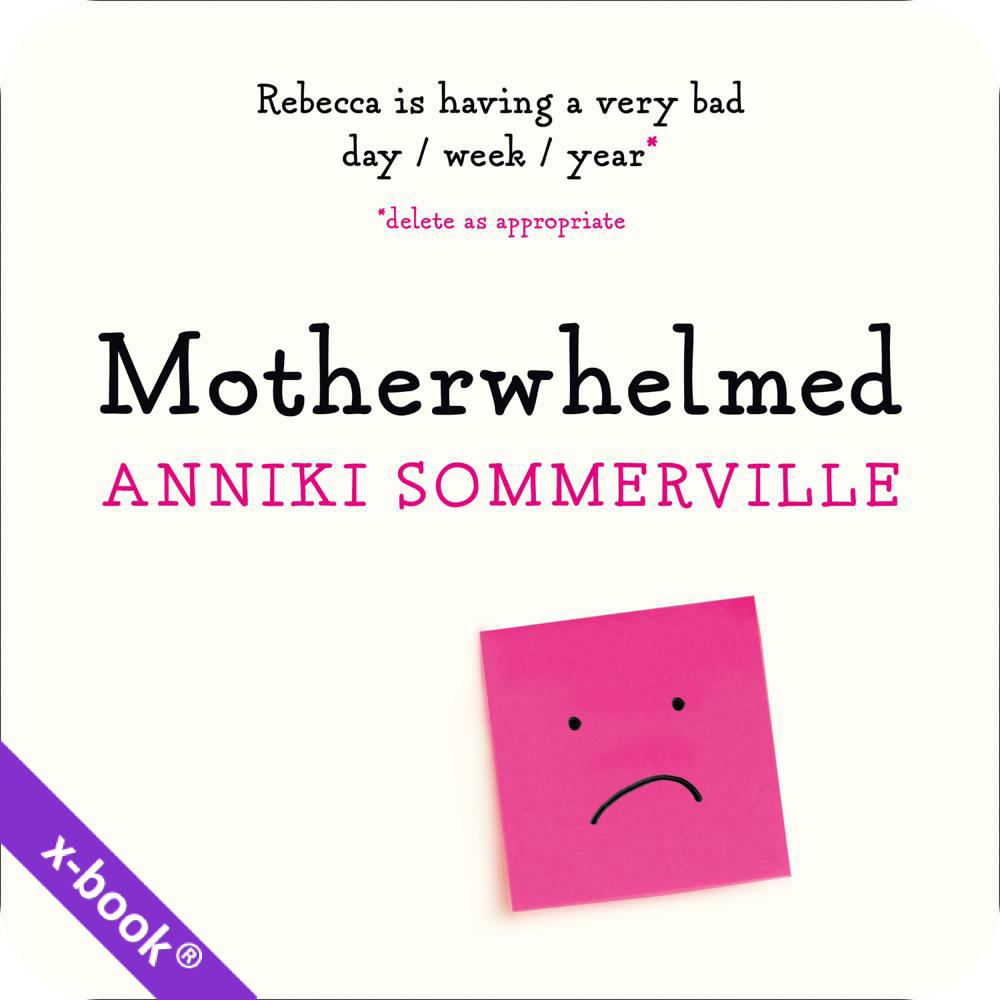 The Summer Of Impossible Things by Rowan Coleman (read by Imogen Church) on xigxag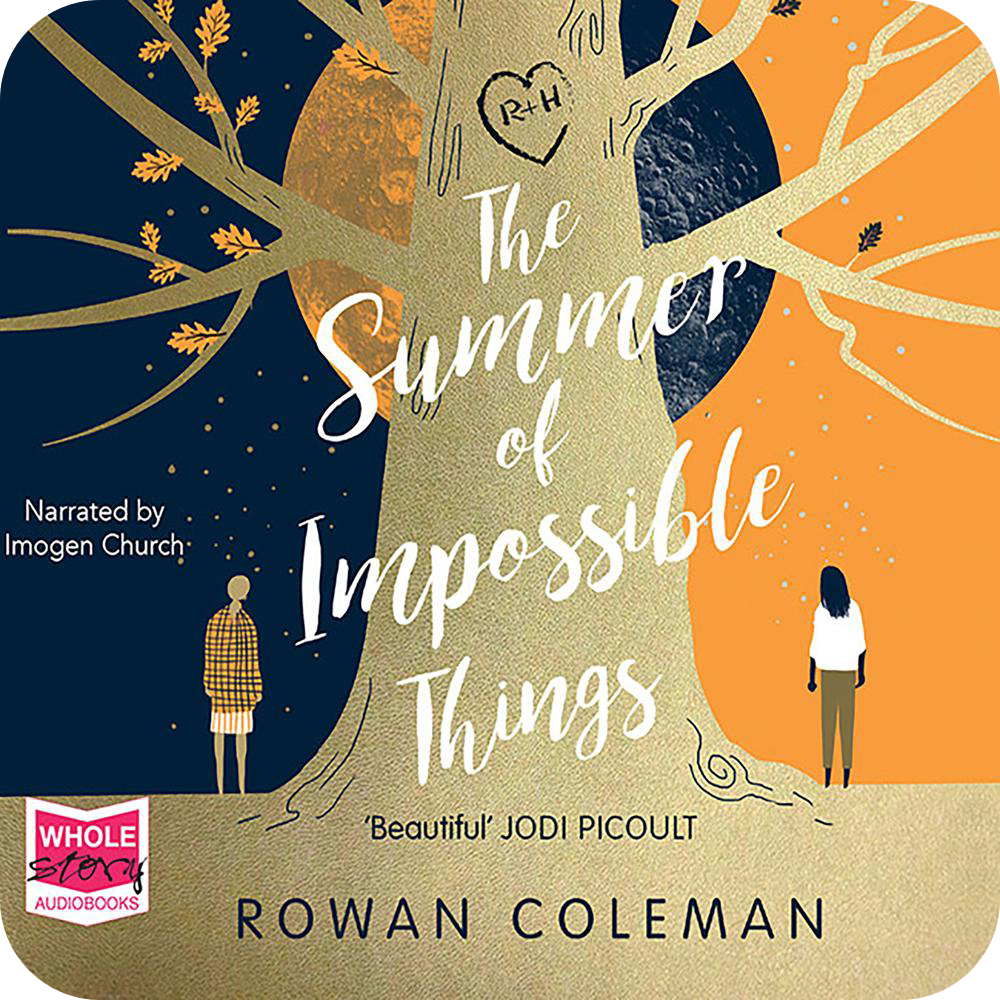 I Spy by Claire Kendal (read by Imogen Church) on xigxag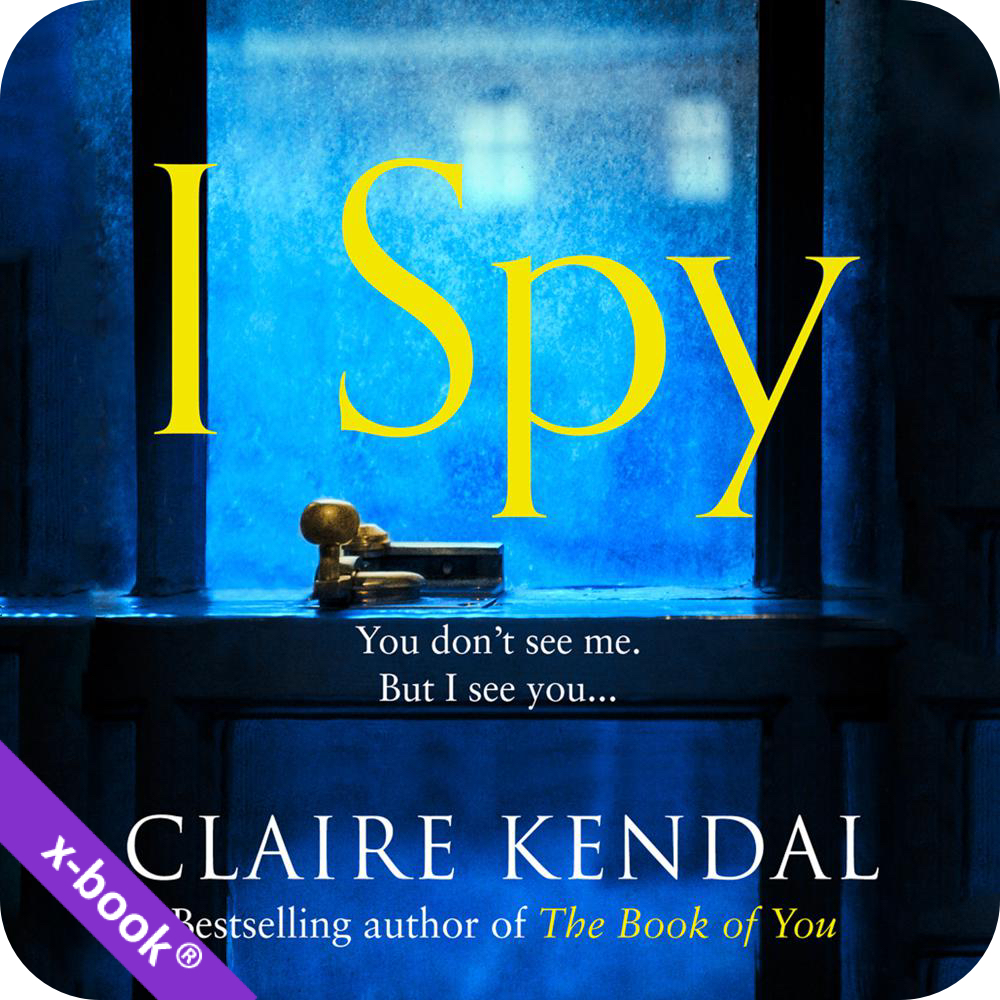 Bridget Jones's Diary" by Helen Fielding (read by Imogen Church) on xigxag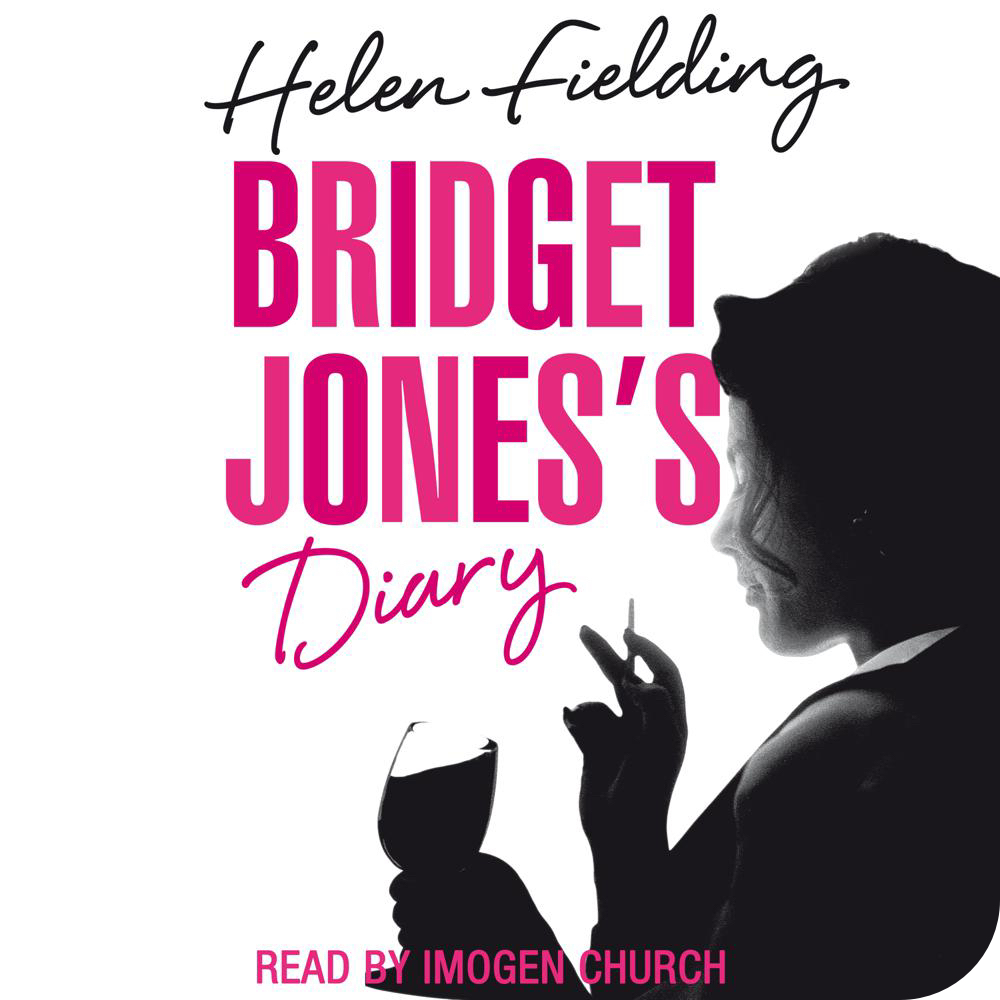 The Scarlet Dress by Louise Douglas (read by Imogen Church) on xigxag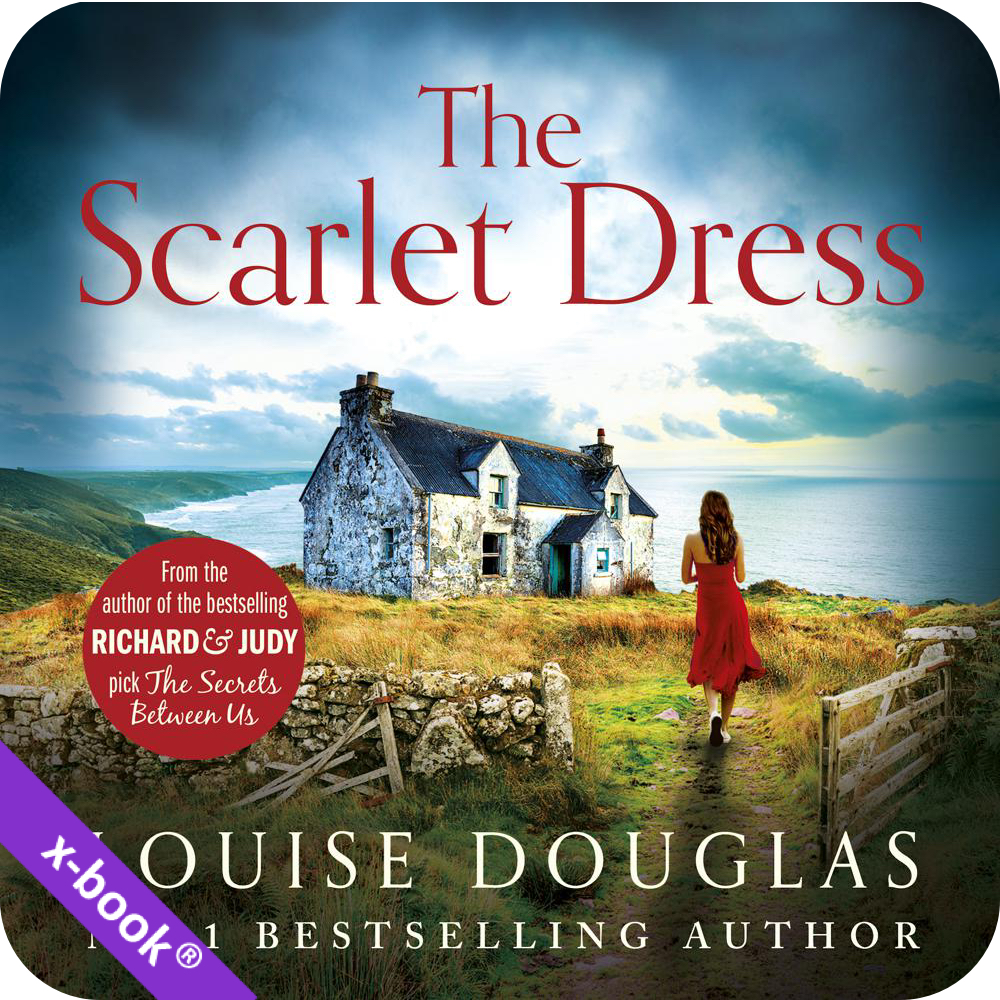 The Collector's Daughter by Gill Paul (read by Imogen Church) on xigxag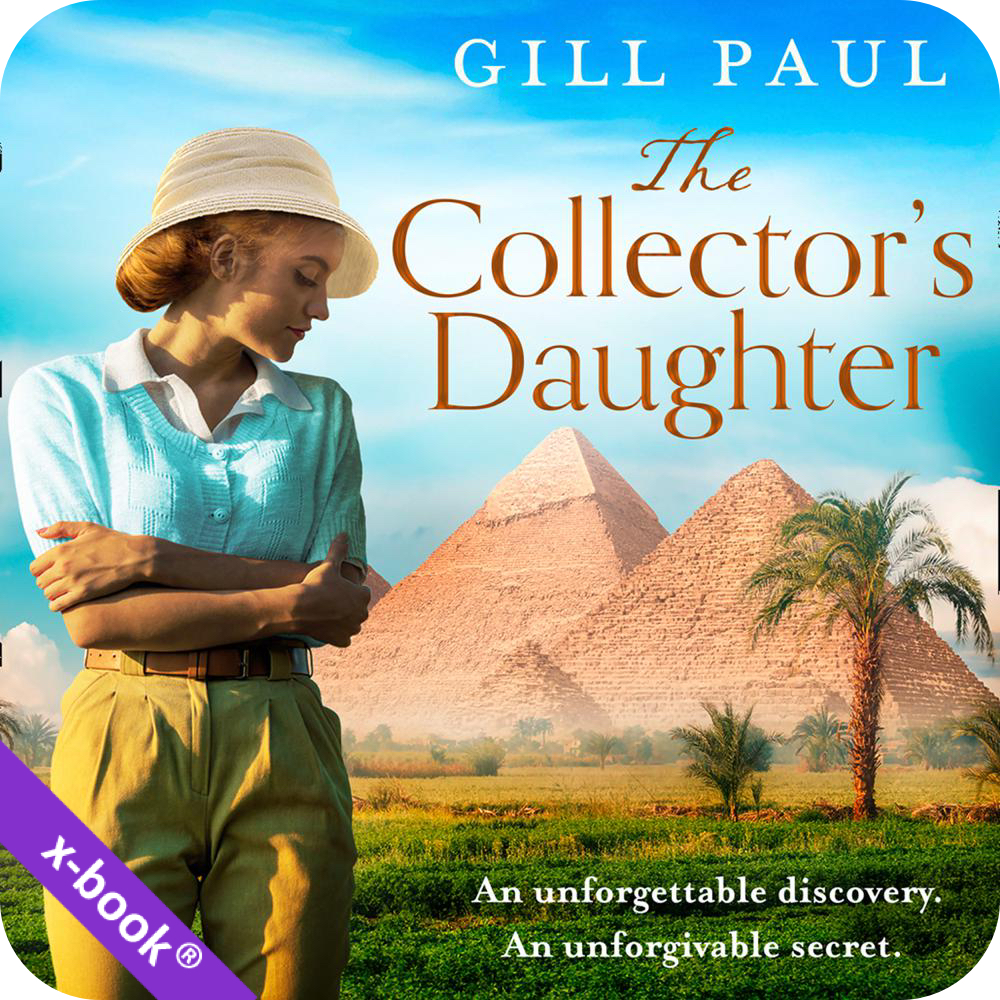 The Uncrowned Queen by Anne O'Brien (read by Imogen Church) on xigxag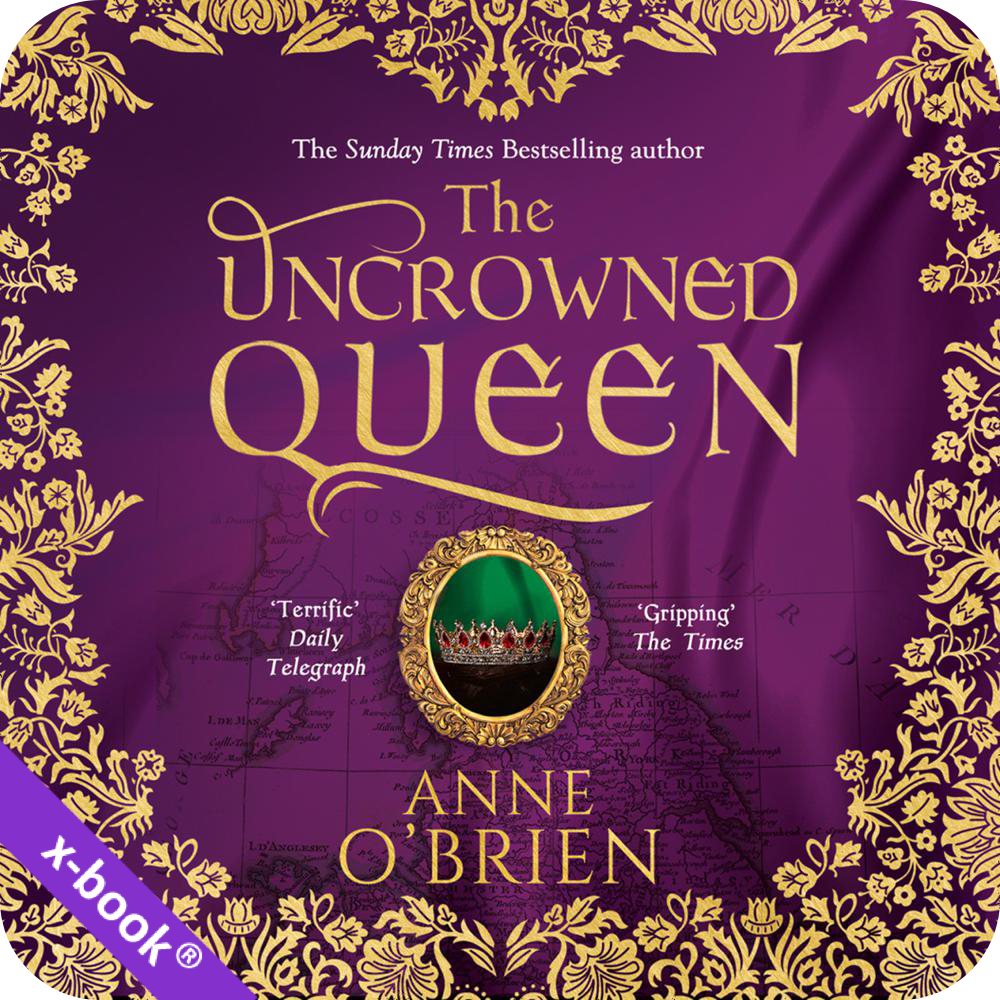 Subscribe to our newsletter
Sign up to get tailored content recommendations, product updates and info on new releases. Your data is your own: we commit to protect your data and respect your privacy.